New Delhi:
Official job notification has been released by the Recruitment and Assessment Centre (RAC), DRDO for Scientist recruitment. Details are available online for 'recruitment to the posts of Scientist B in DRDO and Scientist/Engineer B in Aeronautical Development Agency (ADA) in Level-10 (7th CPC) of the Pay Matrix (Rs 56,100/-) in specified disciplines and categories.' India's premiere Defence research organization will recruit 'bright, qualified and competent scientists in Group 'A' (Gazetted) technical service known as Defence Research & Development Service (DRDS).' Details of the job can be found at the official website drdo.gov.in.
DRDO will consider valid GATE scores of 2015, 2016 and 2017 for few disciplines: Electronics and Communication, Electronics, Mechanical, Computer Science , Electrical, Electrical & Electronics, Aeronautical, Aerospace, Chemical, Instrumentation, Mathematics, Physics, Chemistry and Geology. In such cases candidates will be shortlisted in the ratio of 1:5 subject to their availability in order of the discipline wise category wise merit list.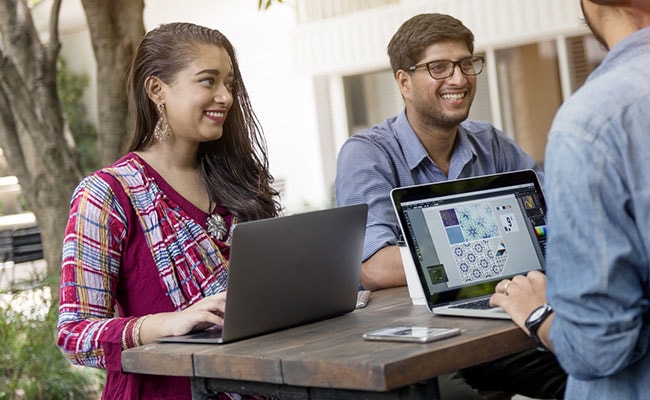 DRDO recruitment: The shortlisted candidates shall have to appear for the interview
Candidates with Bachelor's degree and/ or Master's degree in the relevant discipline are eligible to apply for the posts.
For other disciplines: Automobile, Ceramic, Material Science, Polymer Science, Atmospheric Science, Physical Oceanography and Psychology, DRDO will screen candidates on the basis of percentage of marks in the Essential Qualification in order of merit or else through a separate written test.
The shortlisted candidates shall have to appear for the interview; details of which will be intimated later.
Click here for more Job News