New Delhi:
Andhra University, Visakhapatnam has released the APSET 2017 results on the exam conducted on behalf of Government of Andhra Pradesh on July 30, 2017 in 31 subjects approved by UGC New Delhi. The Andhra Pradesh State Eligibility Test (APSET - 2017) results can be found at the official website of APSET, apset.net.in. APSET is based on the guidelines provided by UGC. A total of 32282 candidates have appeared for the
APSET
examination. Along with the APSET results, the cut-off of the results have also been provided on the official website.
The candidates whose Hall Ticket/Roll Numbers are given on the website of APSET have provisionally been qualified through APSET - 2017 for Assistant Professor/Lectureship subject to fulfillment of eligibility conditions.
APSET 2017 Results @ Apset.net.in: How to check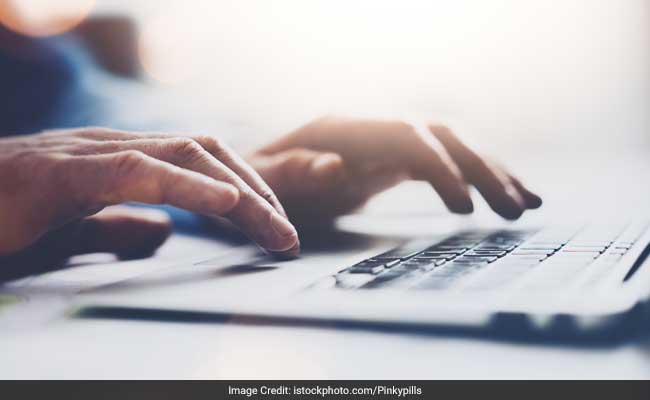 APSET 2017: Results Published @ Apset.net.in; Check Here
The candidates may follow this link to get your results:
Click here
The candidates may check their results after opening the link given above.
Once the link is opened, the candidates may access the APSET 2017 results after searching their hall ticket or roll number in the page.
APSET 2017: Criteria for declaration of results
Criteria for declaration of APSET result is as follows:
As per the UGC regulations, 6% of the appeared candidates who appear in all the three papers of APSET should be declared qualified for Eligibility for Assistant Professor /Lecturer.
The UGC regulations also restricts that, these 6% candidates would be distributed among various categories as per the reservation policy of the concerned State Government. In this APSET 2017 results, Andhra Pradesh state's reservation policy will be applied to it.
As per Government of Andhra Pradesh reservation policy, the percentage allocation of reservations are:
BC -A (7%), BC-B (10%), BC -C (1%), BC -D (7%), BC-E (4%), SC (15%), ST (6%).
According to Andhra Pradesh state reservation policy, 33.33% for women category and 3% for PWD candidates are given reservation vertically in each category.
"The candidates have to secure at least 40% aggregate marks (all three papers put together) for candidates belonging to General category and at least 35% aggregate marks (all three papers put together) for candidates belonging to reserved categories will be declared qualified for STEP-I stage for Eligibility for Assistant Professor/Lecturer," said the results notification from APSET 2017 organisors.
"The calculation of slots for each subject and each category is based on ratio of number of candidates who secure minimum aggregate percentage of marks as prescribed in each subject and category -wise to the total number of candidates of that category over all subjects fulfilling minimum aggregate percentage multiplied by the total number of slots to be awarded to that category," the notification added.
According to the APSET results notification, the nearest whole number obtained as per this formula provides the number of slots available in any particular subject category-wise.
By this method, the notification said, if the number of slots obtained is less than one, it is taken as one, i.e. a minimum of one slot is awarded wherever a fraction less than one is obtained as per the calculation. However for fractions greater than one, the figure is rounded off to the nearest whole number.
The aggregate percentage of all the three papers corresponding to the number of slots derived as per the previous paragraph is taken as the cut off qualifying percentage marks for particular subject category-wise.
Click here for more
Jobs News
Follow NDTV for latest election news and live coverage of assembly elections 2019 in Maharashtra and Haryana.
Subscribe to our YouTube channel, like us on Facebook or follow us on Twitter and Instagram for latest news and live news updates.