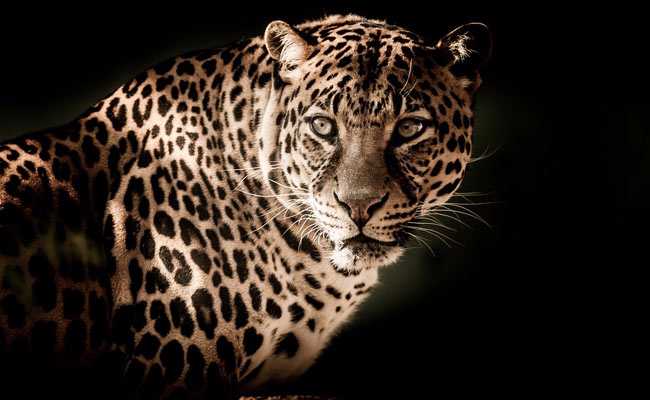 Jaipur:
A year-and-a-half-old leopardess was killed by angry villagers after it attacked and injured a man in Rajasthan's Nilka village, a police official said on Sunday.
Mahesh Kumar Bunkar (30), who was fetching water outside his residence, was attacked and injured by the leopardess following which irate villagers attacked the animal with stones leading to its death, SHO, Shahpura police station, Virendra Singh Rathore said.
Mr Rathore said the man sustained grievous injuries and was later referred to a hospital in Jaipur.
The post-mortem report revealed that the animal was in search of food from last five-six days and died of injury resulting from stone-pelting, Jaipur North Deputy Forest Conservator Yogendra Singh Kalvi said.
A case was registered against unidentified men under Wildlife Conservation Act, Mr Kalvi added.