New Delhi:
Sherin Mathews, the 3-year-old Indian girl whose body was found in a culvert in the US, died of "homicidal violence", according to her autopsy report. According to the police official who spoke to the WFAA TV station, an exact cause of death could not be determined due to extensive decomposition.
Sherin Mathews was reported missing by her Indian-American foster father on October 7, who said he had left her outside their house for not drinking her milk. Police found her body on October 22 in a culvert about 1 km from her home in suburban Dallas during a massive search for the toddler.
Wesley Mathews, her foster father, later changed his statement and said that she died after choking while he was forcing her to drink her milk.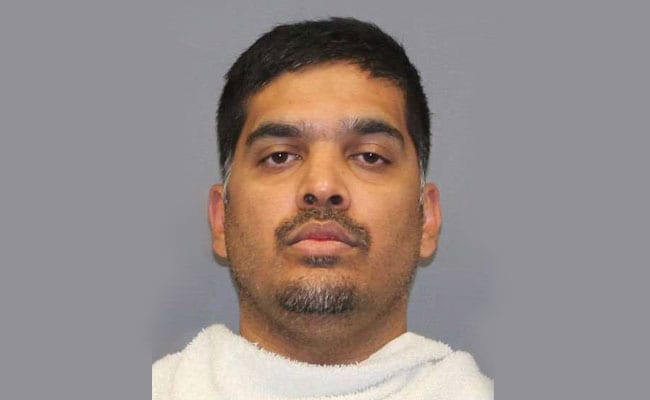 The police later reported that Wesley Mathews bundled her "stiff and cold" body in the back of his car along with a bag of trash and
hid the corpse in the culvert.
A doctor testified before the court saying that
Sherin showed signs of abuse
, including a series of broken bones and injuries in various stages of healing.
Wesley Mathews was arrested in October and has been charged with injury to a child, a first-degree felony punishable by up to life in prison, and is being held on a $1 million bond. He and his wife, Sini Mathews, have also lost all rights to see their biological daughter, who was put into foster care and later
placed with a Houston family.
Sherin Mathews was given a private burial, and the
Dallas gravesite was later made public.
With inputs from PTI