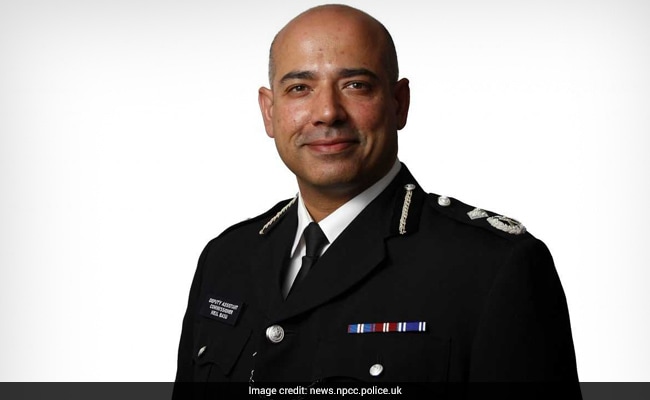 London:
A senior Indian-origin police officer is in the running to take charge as Britain's anti-terrorism chief when Scotland Yard's National Lead for Counter Terrorism resigns next month.
Neil Basu, currently Metropolitan police deputy assistant commissioner and Senior National Coordinator for UK Counter Terrorism Policing, is tipped to take over one of the British policing s toughest jobs from Mark Rowley, The Sunday Times reported.
Mr Basu, whose father is of Indian origin, is a former Met Police commander overseeing organised crime and gangs. He has specialised in anti-terrorism policing for the past three years and is currently Rowley's deputy.
He has been vocal about cracking down on British nationals who joined the ISIS terrorist group in Syria and Iraq.
In a recent interview with the Combating Terrorism Centre in New York, he said that exclusion powers would be applied to about 200 of the 300 fighters in the war zone as he revealed that about half of the 850 who travelled from Britain to join ISIS had already returned and more than 100 were dead. Of the remaining 300, two-thirds would be blocked from the UK.
Like other countries, we operate on the principle that we don t want you back, and therefore we will deprive you of your British passport for those among these who end up coming back, we are absolutely waiting for them. That s the bottom line, he said.
The big threat for us now is the ideology that's been diffused onto the internet and the calls for attacks by its followers in the West by ISIS online. The caliphate may have been defeated militarily, but it has now become a virtual network, he warned.
Other possible candidates for the post of Britain's anti-terror chief include Helen Ball, a Met Police assistant commissioner, and Dave Thompson, the West Midlands chief constable, from whose area numerous terrorist plots have emerged in the UK.