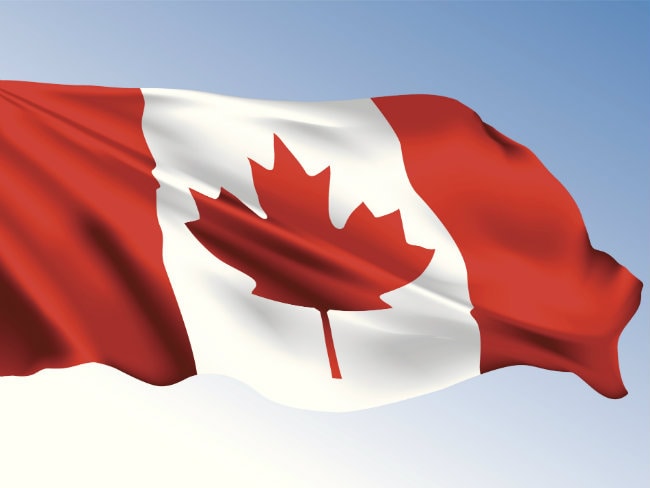 Ottawa:
An Indo-Canadian man has sued the Canadian federal government over his wrongful conviction in a sexual assault case, a media report said.

Gurdev Singh Dhillon, a former Surrey resident who spent three years in jail for a rape he did not commit and who was subsequently deported, is now suing the provincial and federal governments, the Royal Canadian Mounted Police (RCMP), Crown prosecutor Don Wilson and his former defence lawyer Sukhjinder Grewal, Canada's South Asian Observer reported on Friday.

Mr Dhillon was found guilty of sexual assault in 2005, and extradited to India after his release from prison in 2008.

However, in 2013, a British Columbia (BC) Criminal Justice Branch investigation concluded there had been a "miscarriage of justice" in Mr Dhillon's case after it was determined DNA evidence was withheld that exonerated him.

The defendants named in Mr Dhillon's civil claim filed in BC Supreme Court on February 16 include RCMP investigator Ryan Roth, an unknown RCMP member or civilian employee listed only as John Doe, Crown prosecutor Don Wilson and Dhillon's former defence lawyer Sukhjinder Grewal.

The sexual assault took place in July 2004.

At the trial, the victim testified that she was driven to a Surrey basement suite by two males she described as "East Indian".


A third man was already in the suite, she said, identifying Mr Dhillon as the owner.
Mr Dhillon was the only man to stand trial in the case. After the DNA evidence came to light, two other men were charged.
Mr Dhillon's lawsuit alleges Roth and John Doe unduly influenced the victim to change her statement to identify Mr Dhillon as her attacker, and also failed to forward DNA analysis to lawyers.
Mr Dhillon lost everything as a result of the wrongful conviction. He lost his freedom while serving his prison sentence, his wife of three years left him, his daughter became estranged and alienated, he lost his job as a mill-worker and was deported to India and stripped of his permanent Canadian residency.