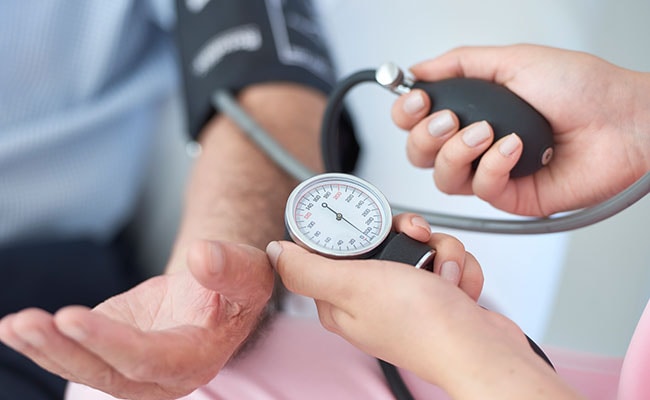 Washington:
With an aim to contribute to public health in India, Indian Americans raised $2.4 million over the weekend at an event in New York.
The donation worth $2 million made by Mr Chirag Patel, co-CEO and chairman, Amneal Pharmaceuticals, and his family, at the second annual gala of WHEELS Global Foundation (WGF) will go towards the soon-to-be established WHEELS India Niswarth (WIN) Foundation.
The foundation, which will be based out of the IIT-Gandhinagar and Indian Institute of Public Health-Gandhinagar campuses, will work on core areas of water and sanitation and maternal and child health groups.
At its inaugural gala last year, the WGF had raised $200,000."The increase in donations this year demonstrates that donors see the urgency of the issues faced and that WGF is a dedicated partner in alleviating issues faced by rural areas. We are deeply gratified by the generous donations of attendees, sponsors and raffle and auction prize donors," said Suresh Shenoy, President, WGF.
With a vision to use "technology to enable philanthropy," WGF provides funds to develop Clean Drinking Water Plants (CDWP) in remote villages to alleviate health issues related to poor-quality drinking water, a media release said.