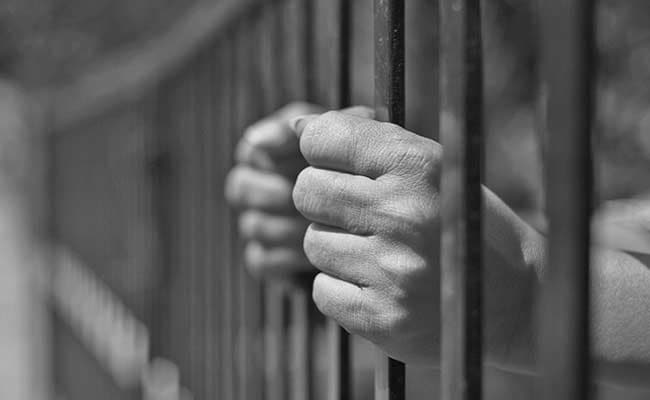 Washington:
An Indian-American hotelier and former banker has pleaded guilty to the charges of defrauding an investor to the tune of USD 500,000 and now faces a prison sentence of up to 40 years, according to a US attorney.
Rajesh Patel, 55, pleaded guilty to the charge and faces a maximum sentence of 40 years in prison, US Attorney David Rivera in Nashville said in a statement.
During a hearing before US District Court Senior Judge William J Haynes, Patel pleaded guilty to two counts of wire fraud arising from an investment deal involving a mortgage on a hotel property in Atlanta, Georgia.
Patel, a hotel owner and developer, was also a substantial shareholder in a community bank in Georgia that was involved in bidding on mortgages auctioned by the Federal Deposit Insurance Corporation (FDIC).
According to court documents, Patel admitted accepting USD 500,000 from a Brentwood, Tennessee, investor in connection with an anticipated USD 3.75-million bid on a hotel mortgage.
The bid submitted by Patel was not the winning bid and Patel instead, used these funds to pay a debt arising from an unrelated transaction.
Patel also admitted making misrepresentations to the investor regarding the outcome of the mortgage auction and concealing the fact that he used the investor's funds for unrelated purposes, court documents said.
Patel has already made full restitution to the victim of this fraud. His sentencing is on October 5.