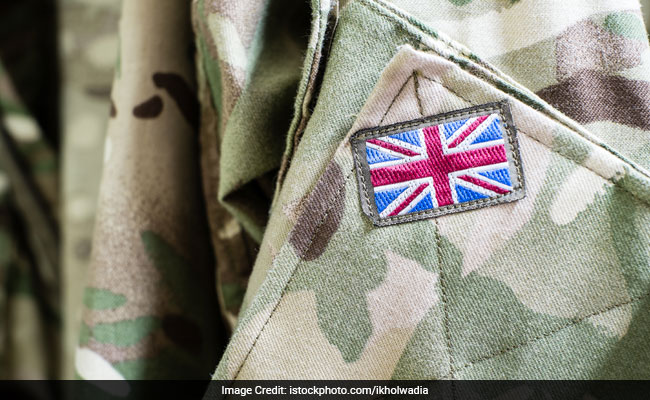 London:
A 51-year-old former British soldier has been jailed for 10 months for racially abusing his women Sikh neighbours by calling them "ISIS slags" and "dirty Pakis".
Christopher Blurton was found guilty at Derby Crown Court after he was charged with racially aggravated harassment against two women neighbours in Manchester Street, Derby. He has been jailed for 10 months, Derby Telegraph reported.
The abusive man sent the two Sikh women a note whinging about the state of their garden, in which he claimed they were members of ISIS, it said.
Blurton initially denied racially aggravated harassment between June 28 and August 19 last year but was found guilty on Friday.
"You frightened these two young women. They felt that they needed to move out. Your criminal record shows that you have resorted to violence in the past and had committed offences when drunk," Recorder Adrian Redgrave said while sentencing Blurton.
Blurton acted in that way towards the women because they were Asian, he added.
The court heard the victims moved into the home in 2014 but the problems began in June last year and lasted around two months.
Blurton hurled abuse from his yard and his home, yelling "dirty Pakis", "ISIS slags" and threatening to "slice them up".
"(It) will be quiet and then we would hear racist remarks such as hope the dirty Pakis die," a neighbour said. But he claimed he was just shouting at his TV and a probation officer said he would drink five times a week.