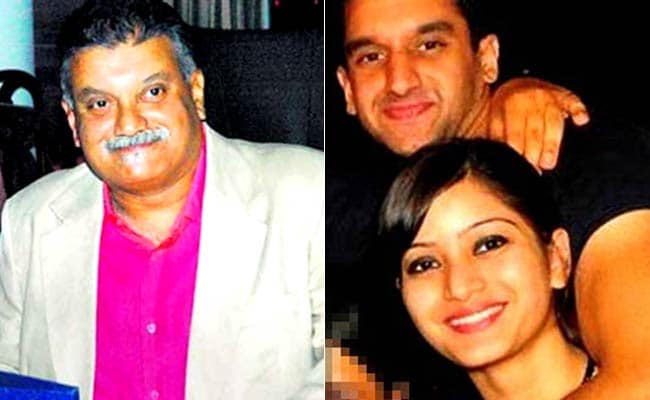 Highlights
In leaked tapes, Rahul Mukerjea heard confronting Peter and wife Indrani
Rahul questions Peter, Indrani about Sheena's well-being
Peter is accused of helping wife Indrani kill daughter Sheena Bora
Mumbai:
"You expect me to buy this?" an agitated and disbelieving Rahul Mukerjea asked his father, Peter, in the days after his fiancee, Sheena Bora, disappeared.
Over and over, Mr Mukerjea, who was 30 when Ms Bora was last seen alive, confronts his father, a media boss and his wife, Indrani Mukerjea, asking them to corroborate their claims that Ms Bora was alive and well, but did not want to reveal any more information including where she was.
The love affair between Mr Mukerjea and Ms Bora was seeped in complexity: for one, they were step-siblings; for another, Indrani Mukerjea had passed off Ms Bora to outsiders as her younger sister, not daughter.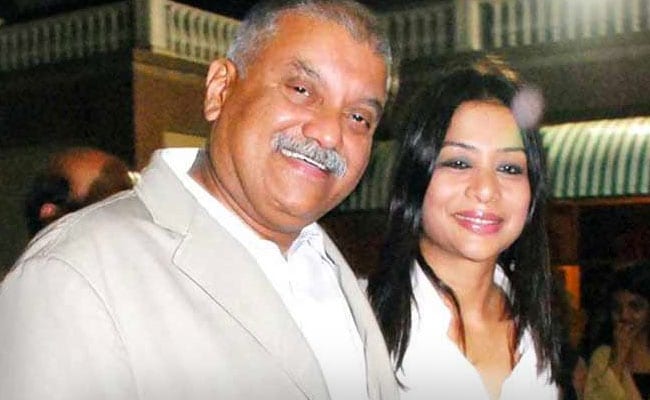 In the phone conversations that Mr Mukerjea secretly recorded, confusion, concern and suspicion play on loop. This is a man who clearly suspected his father and stepmother had engineered his fiancee's vanishing, and were colluding in a cover-up that rang flimsy.
18 tapes given by Mr Mukerjea to the CBI contain multiple conversations between Indrani, Peter and him. In one, Mr Mukerjea says it's "so convenient" that his father, newly returned from London, is able to claim receiving a call from Ms Bora, as if on demand, just as the silence from her was taking on ludicrous proportions.
NDTV cannot verify the authenticity of the tapes, but the CBI has said they are part of the evidence in the murder case.
Tape No. 03 of 18:
Rahul: You remember you asked me a question a year ago...or a while ago...on what would happen if Sheena just disappeared one day? Do you remember?

Had I done that?
his father responds.

Rahul: Hmm

Peter: No what I meant is if she suddenly decides to carry on.
One evening in April 2012, Ms Bora was picked up by her mother, Indrani, at that time still posing as her sister, on a busy road in Mumbai's Bandra. She never returned. Three years later, the police found the remains of her charred body in a forest on the outskirts of Mumbai. Ms Mukerjea, her driver, and her first husband Sanjeev Khanna, were arrested for the crime. In television interviews that followed. Peter Mukerjea claimed he knew that his wife was upset with Ms Bora - largely because of her relationship with his son - but said he did not suspect that Ms Bora had been killed.
In November 2015, Peter Murkerjea was also arrested.
When Ms Bora disappeared, Mr Mukerjea was 30 years old. He sought to have the Mumbai police investigate her case, then eventually gave up, reportedly because the police signaled an unwillingness to pursue a case that involved his rich and well-connected family.