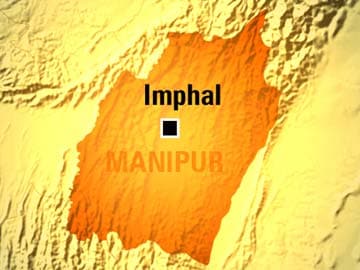 Imphal:
Wreckage of an aircraft believed to be from the Second World War has been found by residents of an interior village in Manipur at Konu hill in Senapati district.
The wreckage comprising the main engine of the aircraft was detected by members of a Youth Club of Senjam Chirang village on December 30 last while they were on their way to a temple of local deity Konu Lairenbi, officials said today.
The remains were retrieved yesterday.
Weighing about 300 kg, the wreckage also included 14 pistols, they said.
The aircraft could be of the Allied Forces which were engaged in a battle with the Japanese forces in Manipur.