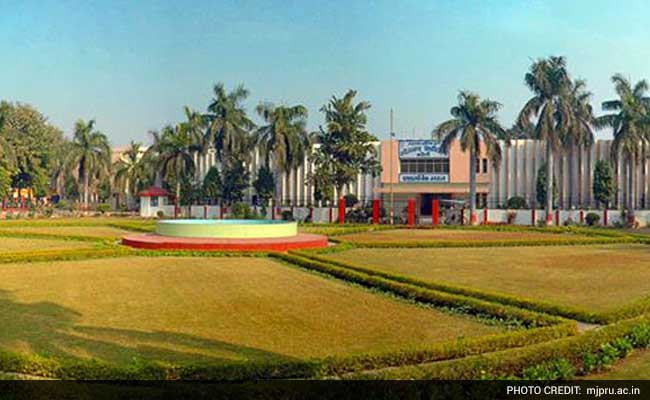 Rampur, Uttar Pradesh:
Taking up her studies after a gap of 23 years, a 43-year-old woman from a remote village in Uttarakhand has not only pursued academics, but earned herself a graduation degree.
Prema Bajetha, resident of Baghwali Pokhar village in Rani Khet, completed her graduation as a private candidate under Rohilkhand University based in Uttar Pradesh this year. At the time of her marriage, she had only completed her intermediate-level studies.
However, the mother of two credits her achievement to her husband and in-laws as much to her own will and interest to study further even as she fulfilled her duties as a married woman.
"It was the voice of my inner self, lovable cooperation of my husband and in-laws that inspired me. Certainly I have not attained any assistance either from women's organization or the government which pleads for women's empowerment", said Ms Bajetha.
"I was extremely keen to go ahead with my education but after marriage it was my responsibility to keep my husband happy by all means. I remained engaged in family affairs at all front and was later blessed with a daughter and a son," she added.
Ms Bajetha, who works as a teacher at a private school, is supported by her family in her efforts and says she now wants to pursue a master's degree.
"By God's grace my husband happily and immensely supports my planning and encourages me to undertake post-graduation studies," she said.