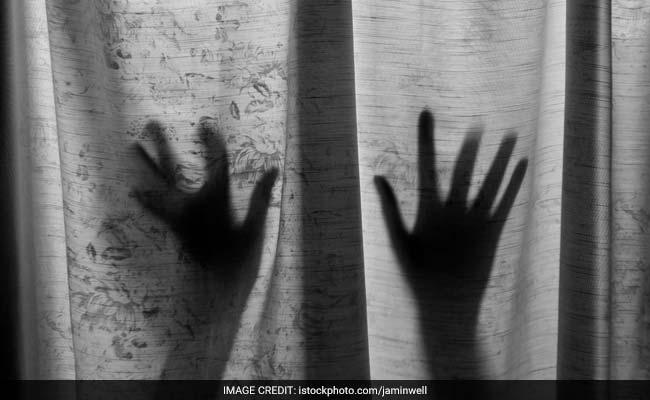 Baripada (Odisha):
A woman was set on fire after by her father-in-law at Rairangpur town in Mayurbhanj district after he allegedly raped her, police said on Saturday.
The woman, 23, was alone in her in-laws' house when the incident occurred on Friday night. The woman has sustained about 80 per cent burns and is admitted at a private hospital in Jamshedpur.
The woman's father lodged an FIR at Rairangpur police station, stating that the woman's her father-in law Ramgopal Khemka, 55, allegedly attacked and outraged her modesty finding her at alone at home.
As the woman threatened to report the matter to the family, the accused set her ablaze by sprinkling kerosene on her.
"Accused Ramgopal Khemka has been arrested. A case has been registered against his name under various sections of IPC," Additional Superintendent of Police (ASP) of Mayurbhanj, Ashok Patnaik said.
The woman married the accused's son Avinash two years ago, police said.
(With PTI inputs)