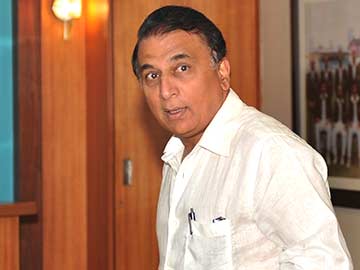 New Delhi:
Narayanaswami Srinivasan, the head of the Board of Control for Cricket in India, has been removed by the Supreme Court, which is investigating corruption in the massively-popular domestic Twenty20 league.
In the midst of an enquiry into illegal betting and spot-fixing in the Indian Premier League (IPL), judges ruled today that test great and former captain Sunil Gavaskar will be in charge of the seventh edition of the tournament which begins on April 16.
The court has also said it will not stop any player from participating in the IPL. Which means, tainted teams Chennai Super Kings and the Rajasthan Royals will not be suspended from IPL 7.
Mr Srinivasan is scheduled to take over in July as the chief of the ICC. He was urged on Tuesday by the Supreme Court to stand down to ensure a fair inquiry which has indicted his son-in-law Gurunath Meiyappan on charges of betting and passing on information to illegal bookmakers.
Mr Gavaskar's presiding duties will be limited to the IPL. He has been ordered to surrender contracts that make him a commentator for the game.
The court also said that one of the five vice presidents of the board will function as its overall president, a concession to the cricket board's emphasis that its rules require its head to be a member.
The corruption controversy erupted last year after several players, including bowler Shantakumaran Sreesanth, were arrested for spot fixing - conceding a specified number of runs in exchange for money from bookmakers.
Mr Srinivasan's position on the BCCI has been considered untenable since a three-member committee, headed by Justice Mukul Mudgal, found Chennai Super Kings team principal Meiyappan guilty of being in contact with illegal bookmakers in its report forwarded to the Supreme Court.
Mr Srinivasan said that Meiyappan was "just a cricket enthusiast" even though he was seen regularly at players' auctions and in the team dugout.
Mr Meiyappan spent two weeks in jail last year before being granted bail.