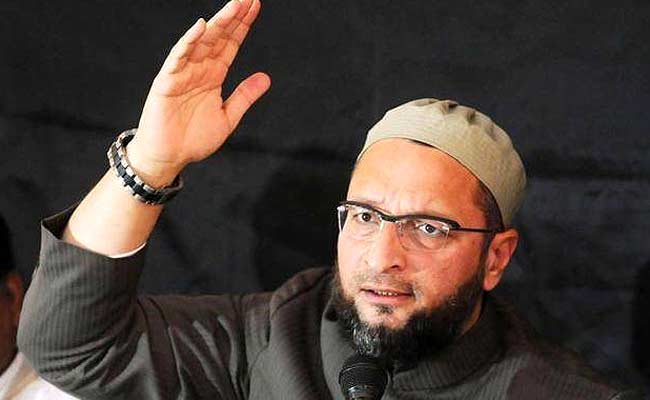 Hyderabad:
Days after a Muslim man was forced to shave his beard following an altercation in Gurugram, All India Majlis-e-Ittehadul Muslimeen (AIMIM) President Asaduddin Owaisi has threatened the accused that they would be "converted to Islam". Mr Owaisi added that he would make them grow a beard.
"A Muslim man's beard was shaved off. Those who did it, I am telling them and their fathers, even if you slit our throat, we'll be Muslims. We will convert you to Islam and will make you keep a beard," he said.
The Gurugram Police had arrested three accused on Thursday after a First Information Report or an FIR was filed by Yunus.
The incident took place in Gurugram's Sector 29 when three people allegedly dragged him to a salon and forced him to shave off his beard.
The incident has come at a time when many political parties are cornering the centre over incidents of mob lynching, alleging that atrocities against the Muslim community are on a rise across the country.