New Delhi:
Some members of a parliamentary panel have questioned the
disinvestment of state-run carrier
Air India and sought to know who should be held accountable for the huge losses incurred by the airline, people with knowledge of the matter said.
Air India has a debt burden of over Rs 50,000 crore. The government is looking to sell a 76 per cent stake in Air India and give management control to private hands.
At a meeting of the Public Accounts Committee or PAC, they questioned the government's decision to sell its stake in the loss-making airline despite its decision to merge Air India and Indian Airlines into a single entity, the people said. The PAC, formed by parliament, is responsible for looking into the revenue and expenditure of the central government.
During the meeting, Bharatiya Janata Party parliamentarian Nishikant Dubey asked Air India and Civil Aviation Ministry officials as to "who should be held accountable for the huge losses of the carrier", people familiar with the matter told news agency Press Trust of India.
Those
opposing Air India's disinvestment
sought to know why the centre went ahead with the move at a time when the carrier was showing "positive outcome", the people said.
The airline, which is staying afloat on a little over Rs 30,000 crore bailout package extended by the previous United Progressive Alliance government, reported an operating profit of Rs 105 crore in 2015-16 -- the first time it turned operationally profitable in a decade.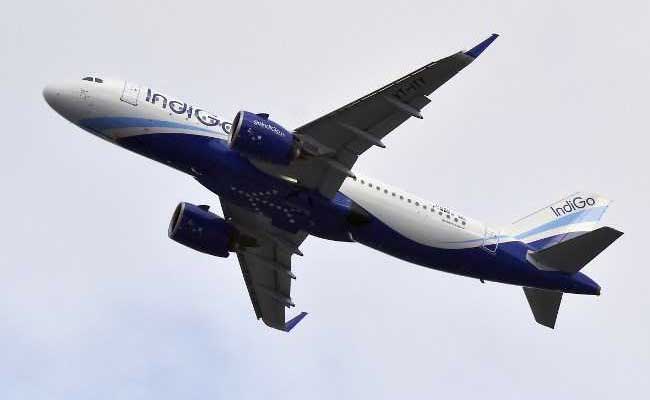 The PAC is chaired by Congress's Lok Sabha parliamentarian Mallikarjun Kharge; it has people from both the ruling and the opposition parties as members.
Civil Aviation Secretary RN Choubey, Air India chairman and managing director Pradeep Singh Kharola and representatives of the Air India Joint Forum Against Privatisation attended the meeting. The Forum also gave a representation to the PAC, opposing Air India's disinvestment.
Rashtriya Swayamsevak Sangh chief Mohan Bhagwat had asked the government to
take caution while selling its stake
in Air India. At an event in Mumbai, the chief of the BJP's ideological mentor asked the government to ensure the control of Air India remained with an "Indian player" to avoid "losing control and ownership of its skies". He cited Germany, where foreign ownership in airlines is capped at 29 per cent, to reinforce his argument.
The government in March released bid documents seeking to sell a 76 per cent stake in the state-run carrier that operates both domestic and international routes.
The proposed sale will also include a 100 per cent stake in Air India's low-cost arm Air India Express, and a 50 per cent stake in its ground-handling arm SATS Airport Services. No-frills carrier IndiGo, which expressed interest in Air India last year, has said it is opting out of the race to acquire Air India as the terms set by the government would not suit it.
With inputs from PTI