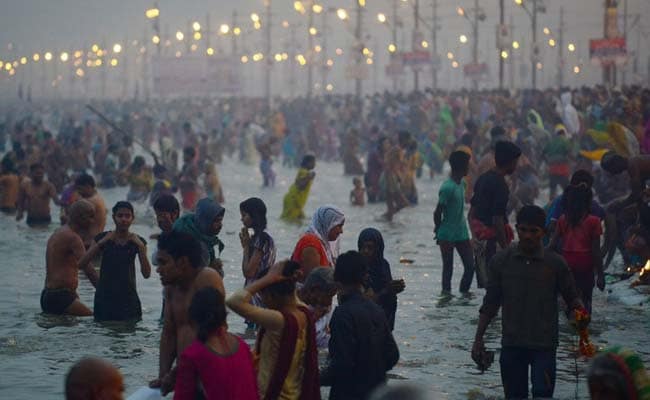 Basant Panchami is being celebrated across India on February 1. Observed by Hindus in India and neighbouring Nepal, Basant Panchami marks the beginning of the spring season - Basant means spring and Panchami means "the fifth day". On this day, Hindus visit temples and pray to Goddess Saraswati - the goddess of knowledge, and celebrate the day as Saraswati Puja.
Basant Panchami is the first of the two spring-themed festivals in Hindu culture - the other being Holi. The festival is celebrated every year on the fifth day of the month of 'Magha'. According to reports, astrologers consider Basant Panchami as auspicious day to begin all good work.
In India, the festival is celebrated mostly in northern states of Punjab and Bihar, where people celebrate it as a festival of kites. In Rajasthan, people wear jasmine garlands on the day of the festival.
In ancient times, the festival was celebrated in the royal palace of Kamadeva.
Although there is no special time to perform Saraswati Puja on Basant Panchami day, holy texts say that one should make sure that Puja is done when Panchami Tithi is prevailing. Many times Panchami Tithi doesn't prevail whole of the day on Basant Panchami day hence we believe that it is important to do Saraswati puja within Panchami Tithi.
According to experts, Saraswati Puja should be performed during Purvahna Kala - the time between the sunrise and the midday.
On Basant Panchami, schools and educational institutes in many parts of India celebrate Saraswati Puja. Kite flying competitions are also a defining element of Basant Puja. It is also considered auspicious by many to wear yellow on Basant Panchami day.