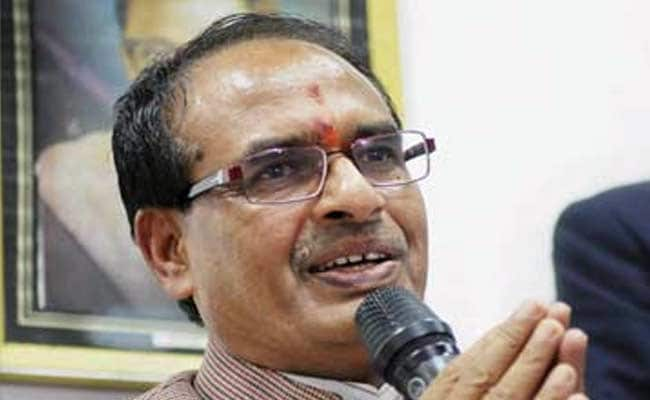 Bhopal, Madhya Pradesh:
Two investigators of the Madhya Pradesh Professional Examination Scam or VYAPAM scam claim that they have received threats for pursuing the case. At least 25 people linked to the scam have been killed so far, with two deaths last week.
The chairman of the Special Investigation Team (SIT), retired Justice Chandresh Bhushan has confirmed these reports, he said, "Top STF officers investigating the scam through their sources have got to know that influential people who may be involved in the scam have been heard saying about them 'hum dekh lenge' (will see you)... This has reported this to the Jabalpur Bench of the High Court. They have not received any direct threats till now."
The Special Task Force (STF) has been investigating the case for the past two years, and is monitored by a three member SIT, which in turn reports to the Jabalpur High Court.
Sources in STF have told NDTV that the two officers who have received threats are officers are Assistant Inspector General of Police Ashish Khare and Deputy Superintendent of Police D S Baghel.
These two officials have filed more than 15 charge sheets in the scam in which 2500 have been named as accused of which almost 1900 are in jail, 500 are absconding.
The opposition Congress has claimed that chief minister Shivraj Singh Chouhan is involved in the scam and has demanded a CBI inquiry into it, they also alleged that more than 40 scam related deaths have happened.
The SIT chief has so far ruled out any foul play, Mr Bhushan said, " We have found till date 32 people linked with Vyapam who have died... investigations have not sensed any foul play... We are satisfied with the pace of the investigation... hopeful that by the end of this month the STF will file charge sheet in most of the case".
There were allegations of massive corruption in the board's conduct of examinations and recruitment allegedly involving politicians, bureaucrats and middlemen, the first case in the Vyapam Scam was reported as early as 2004.
The charge sheet in the scam is expected to be filed in the Court on July 15.