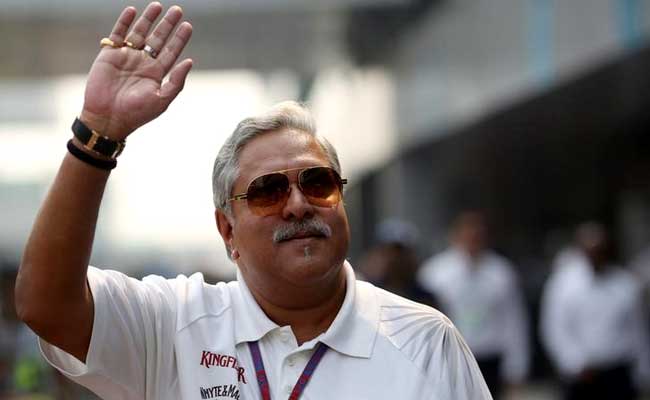 Silverstone:
Force India owner Vijay Mallya on Friday rejected reports that he is set to sell his team.
Amid reports of financial issues that have hampered the team's progress and as Mallya fights extradition to India on fraud charges, he delivered a robust defence of his stewardship of the team.
The team has been linked to reported bids from British energy drinks firm Rich Energy and American IndyCar team owner Michael Andretti, but Mallya denied he had received "a credible offer."
Making his first public appearance at a Grand Prix since last year's race at Silverstone, Mallya spoke out during a news conference.
"People have been writing about the ownership of my team for years now," he told reporters. "I'm proud that we finished our 200th Grand Prix in Austria. It's a big milestone for me since I own this team.
"I am sure you will not see anybody in Force India, indeed myself, walk around with a 'for sale' sign.
"As far as all these rumours are concerned, and all the statements that keep appearing in the media, all I can say is, if there is a credible offer with cash on the table, I will be the first one to discuss with my shareholders.
"I will see what they feel and, in the unlikely event we wish to sell the team, if there's an offer that we cannot refuse, I will be the first one to announce it. Until then, speculation remains speculation.