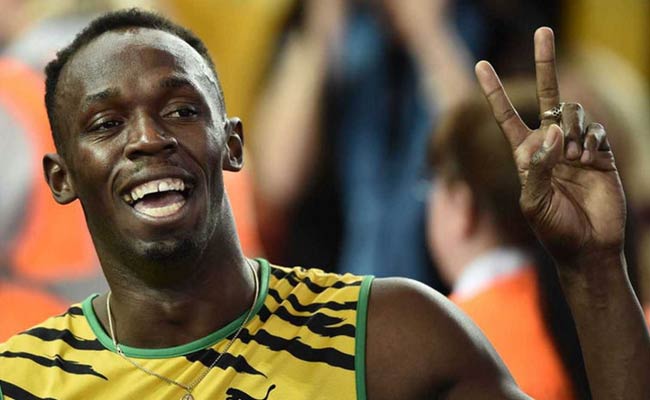 New Delhi:
BJP lawmaker Udit Raj has caused a stir with a tweet that Olympic medalist Usain Bolt, who scored nine golds at Rio, was advised by his trainer to eat beef twice a day.
As comments on Twitter accused him of "encouraging people to eat beef", Dr Raj quickly clarified that his tweets were "not even remotely connected to advocate beef" but were just a reproduction of Bolt's trainer's statement.
Usain bolt of Jamaica was poor and trainer advised him to eat beef both the times and he scored 9 gold medals in Olympic

— Dr. Udit Raj, MP (@Dr_Uditraj) August 28, 2016
The campaign against beef is widely seen as an emotive subject for the BJP with the party's governments in various states bringing tough laws banning its trade. The tweet by Dr Raj appeared to take a somewhat different view, until he followed it up with a series of tweets explaining himself.
I cited circumstances ofJamaica that despite poor infrastructure & poverty Bolt won 9 gold so our players should find ways like that to win

— Dr. Udit Raj, MP (@Dr_Uditraj) August 29, 2016
I intended to convey-players & society to look at ways to win in games rather blaming circumstances & Govt & eating is their choice

— Dr. Udit Raj, MP (@Dr_Uditraj) August 29, 2016
Udit Raj, a prominent Dalit leader, was seen as a critic of the BJP before he joined the party just before the national election in 2014, saying he was convinced that the party sincerely believes in inclusive growth for all sections of Indian society. He contested as a BJP candidate and won in Delhi.