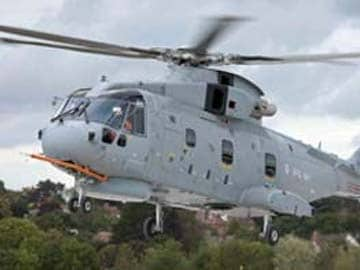 Washington:
The US has a number of "ground-breaking" defence technologies, including a helicopter and an unmanned aerial vehicle programme, to offer to India for co-development and co-production, a top Pentagon official has said.
"We have a number of offers on the table for India. There's a ground-breaking offer to share in the next generation of the Javelin missile, co-production and co-development," Under Secretary of Defence for Acquisition, Technology and Logistics, Frank Kendall, told reporters.
He said the offers in the list also include a helicopter programme and an unmanned aerial vehicle programme.
"We have an artillery piece. We have a number of things in different stages of process," said Kendall, who has been tasked by US Defence Secretary Chuck Hagel to lead Pentagon's Defence Technology and Trade Initiative (DTTI) with India.
The Indian side during the previous UPA regime was led by former National Security Advisor Shivshankar Menon whose replacement is yet to be announced by the Narendra Modi government.
Kendall said the US would continue with the initiative while looking for additional opportunities.
"We also had some good discussions about science and technology cooperation that we need to continue. So to some extent, it will be continuing the work that we've already started, but we're also looking for additional opportunities. So I think there's a lot of potential there," he said in response to a question.