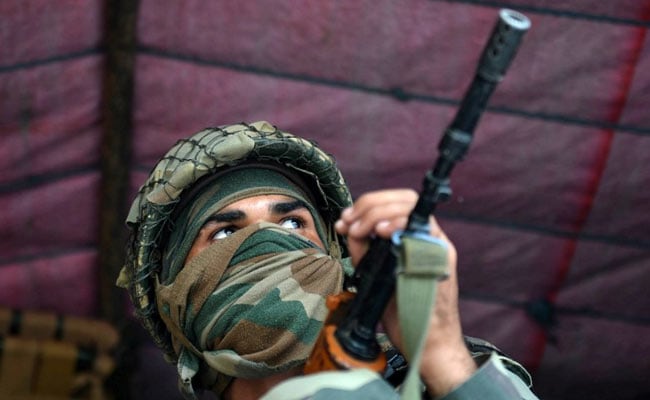 Washington:
Top US lawmakers have come out in support of India's surgical strikes in Pakistan-occupied Kashmir in the aftermath of the Uri terror attack which claimed the lives of 19 soldiers.
"Uri attack against India was horrific. Prayers are with victims' families. I will continue to follow India's subsequent counter terrorism op closely," Congressman Steny Hoyer, Democratic Whip in the US House of Representatives wrote on Twitter on Friday.
"Our sympathy and support go out to India as they work to counter the terrorism they faced in the Uri Attack," Congressman Pete Olson said in a tweet. Mr Olson, from Texas, is Vice Chair of House Energy and Power Committee.
"Condolences to the victims of last week's terrorist attack on the Indian Army base in Kashmir. We stand with India fighting terrorism," said Senator Jeff Flake from Arizona.
Meanwhile a White House petition seeking to designate Pakistan as "terror state" has gained more than 3,90,000 signatures.
Organisers of the petition said they have set a target of getting the support of more than a million people, which they said would reflect growing sentiment against Pakistan in the United States and globally.