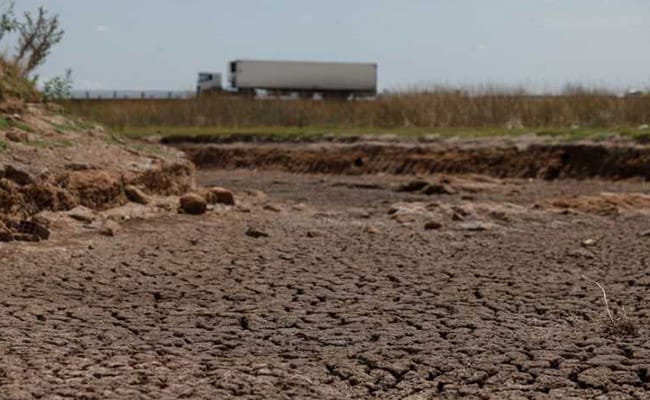 Lucknow:
Uttar Pradesh Chief Minister Yogi Adityanath instructed officials today to study and implement Maharashtra's "Sujalam Sufalam" campaign in two districts of Bundelkhand region which is facing a drought-like situation.
According to a statement issued by the office of the UP chief minister, Yogi Adityanath lauded the campaign while watching a presentation on it at his official residence in Lucknow and said that a team under the agriculture production commissioner should study it so that it could be implemented as a pilot project in Mahoba and Hamirpur.
"After seeing the results of the campaign in both the districts, it will be implemented in Bundelkhand, so that water could be made available in the villages. Water harvesting-related work in future should be done as per this campaign," the chief minister said in the statement.
Under the "Sujalam Sufalam" campaign, dams, ponds, minor irrigation tanks, percolation ponds and farm ponds are first identified, and then, digging work is carried out to deepen them. The silt from the dams and water bodies is cleaned, the drains are widened and deepened (if necessary).
Yogi Adityanath said the UP government was working on various schemes to address the problem of drinking water in Bundelkhand.
He added that dependency on the Ganga and the Yamuna rivers for water has to be reduced.