Uttar Pradesh:
A man in Uttar Pradesh had to be hospitalised after his nose was bitten off allegedly by his brother over money. A resident of Ramlalpurva village in Kannauj, Shrikant demanded money from his brother to buy alcohol. But when he was denied, it angered him and he allegedly gnawed off his elder brother's nose.
The accused was reportedly drunk when he attacked his brother, their parents and an uncle at their home. He has been taken into custody, police said.
According to the sub-inspector Jitendra Singh, the victim Sobran collapsed and suffered excruciating pain. Their father alleged that Shrikant also tried to bite off his arm after assaulting his brother.
"He bit me and my father. He also attacked our mother and uncle. My nose has been mutilated. He also bit into my hand and stomach," Sobran told news agency ANI.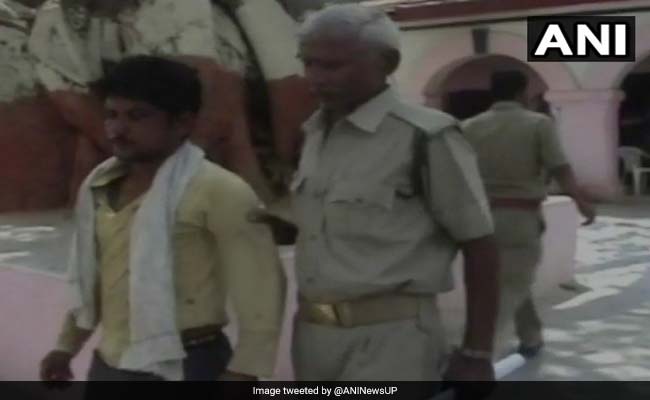 The police are waiting for the victim's medical report after which a report will be filed, Mr Singh told ANI.
The accused, however, doesn't remember anything and has blamed his family of fighting among themselves.
(With inputs from ANI)
Get Breaking news, live coverage, and Latest News from India and around the world on NDTV.com. Catch all the Live TV action on NDTV 24x7 and NDTV India. Like us on Facebook or follow us on Twitter and Instagram for latest news and live news updates.