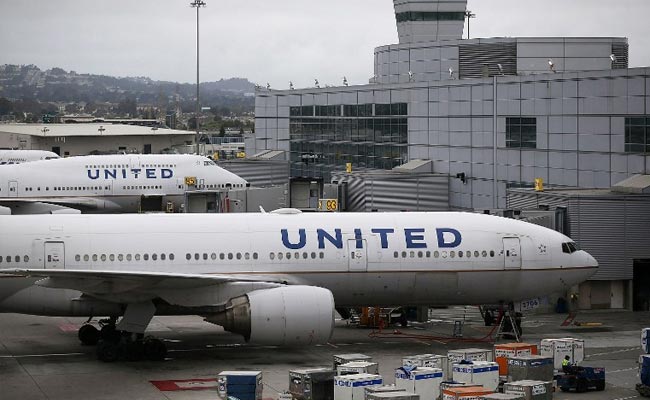 New Delhi:
With pollution levels in Delhi still at 'severe' for the fifth day in a row, United Airlines today temporarily suspended its flights from Newark to Delhi.
ANI news agency quoted a United spokesperson as saying "the airline is monitoring advisories as the region remains under a public health emergency, and are coordinating with respective government agencies."
The airline, on its website, said: "The change fee and any difference in fare will be waived for new United flights departing on or before November 18, 2017, as long as travel is rescheduled in the originally ticketed cabin (any fare class) and between the same cities as originally ticketed."
A dense blanket of smog enveloped Delhi this week, prompting authorities to announce the odd-even rationing of cars from November 13 for five days, closure of schools and a four-fold hike in parking fee for vehicles. However, the odd-even plan will not come into force from Monday as the Delhi government has refused to go ahead with it after the National Green Tribunal scrapped almost all exemptions, including those to women drivers and two-wheelers.
As per the data collected from the Central Pollution Control Board (CPCB), Delhi's average Air Quality Index (AQI) at 3 pm today was 423 (on a scale of 0 to 500) while the PM2.5 (particles with diameter less than 2.5) hovered around 422 units, considered "severe".
The average AQI in Delhi-NCR combined was 425 with PM2.5 recorded at 424 units. Ghaziabad in Uttar Pradesh was the most polluted region in NCR by noon with its AQI calculated at 484 while its PM2.5 reached a dangerous 869 units -- 34 times the safe limit.
With inputs from agencies