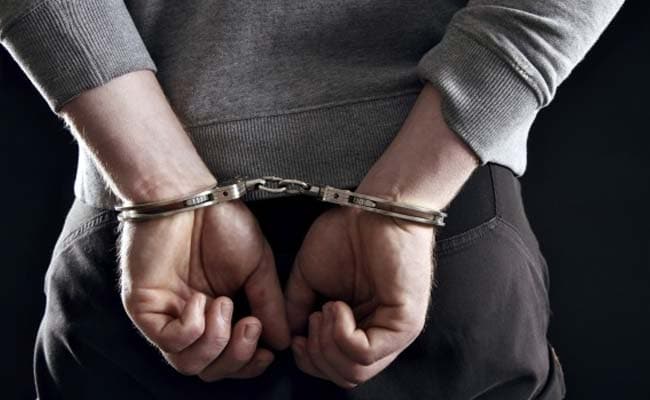 Chandigarh:
In a major breakthrough, the Haryana Police special task force today arrested two men who are suspected to be involved in the murder of a youth Congress leader last year.
Acting on a tip-off that the gangsters were plotting a big crime, Sunil, alias Lala, and Rakesh, alias Pradhan, were arrested in Jhajjar district. Sunil and Rakesh were carrying a cash reward of Rs 1 lakh and Rs 50,000 respectively, a police officer said.
The two, wanted in Haryana and Delhi, had allegedly killed a youth Congress leader, Monu Joon, for not paying ransom of Rs 36 lakh. After the murder, Sunil had also threatened to kill the brother of deceased, the officer said.
At least eight cases of kidnapping, attempt to murder, ransom and arms act were registered against them, he added.