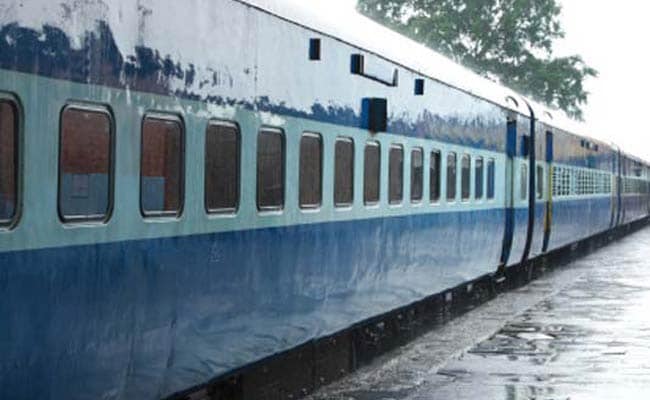 Bareilly:
A man was killed and three others were injured when Rajrani Express collided with an oil tanker in Bareilly today evening, an official said. According to Bareilly district magistrate R Vikram Singh, the accident took place near Pitambarpur station, 20 kilometres from the district headquarters.
"The accident took place at Gausganj Pulia railway crossing near Pitambarpur station, where the tanker was hit by Rajrani Express as it was crossing a manned level crossing. Driver of the tanker Sohan Lal, 32, died on the spot," Mr Singh said.
The train was going to Lucknow. Three injured passengers have been sent to Bareilly district hospital, he said. "Vehicles were arranged to ferry passengers who were to get down in Bareilly. The crossing was a manned level crossing, and why its gate was not closed before the train arrived will be probed by the Railways," the district magistrate said.
Mr Singh said traffic on the rail route is yet to resume. Railway officials say the railway line was in proper condition, but the engine of Rajrani Express had been damaged, he said.