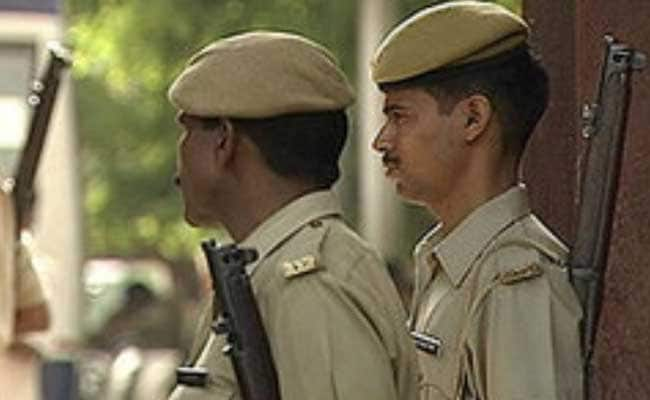 Dumka, Jharkhand:
A Mukhia (village head) and two others have been arrested for allegedly making an abortive attempt to gang-rape a 12-year-old girl and assaulting her in the district, police said Sunday.
The incident took place in Ranga village on Saturday under Sikaripara police station.
"We have arrested the Mukhia of Siltala village and his two friends last night and produced before a local court today," Officer-in-Charge of Shikaripara police station, Inspector Manoj Kumar Thakur said.
The accused have been remanded to 14-day judicial custody, he said.
The police officer said the girl, a class 8 student, had gone to see a football match where one of the accused, who was familiar to her, and the other two including the Mukhia took her on a motorcycle to an isolated place near Dudhi-Chunha ground.
During the course of interrogation, the three had confessed that they were under the influence of alcohol and had forced the girl to drink.
The Mukhia and other two had allegedly assaulted her when she refused to drink, the accused told the police adding that they then attempted to rape her but the villagers intervened hearing the girls screams.
The accused had managed to escape leaving behind their motorcycle, he said adding that the girl was rushed to a health centre in Mahul Pahari for primary treatment and doctors later referred to Sadar Hospital, Dumka, where she was admitted.
The medical check up was done by a medical board constituted by the district administration, he said adding that the police are waiting for the medical report to ascertain whether she was raped or not.
Meanwhile, a case has been registered against the three, he said.