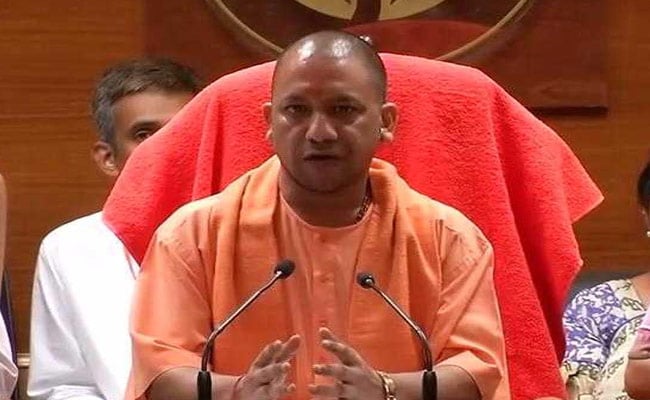 Lucknow:
The probe into a phone call received by the Delhi police, in which an unidentified caller threatened to kill Uttar Pradesh Chief Minister Yogi Adityanath, has been handed over to the UP Anti-Terrorist Squad (ATS).
"We have handed over the probe to the ATS. As the call was made using Voice-over Internet Protocol (VoIP), it could not be traced. We are working on it," Additional Director General of Police (law-and-order) Anand Kumar told reporters.
The Delhi police went into a tizzy after a duty officer in the police control room received the call on his landline number at 3 pm yesterday.
According to a senior police officer, "The caller said you have only an hour to save Adityanath and disconnected the call."
The Delhi police had subsequently said the call turned out to be a hoax.
The Delhi police's Special Cell is also looking into the matter.