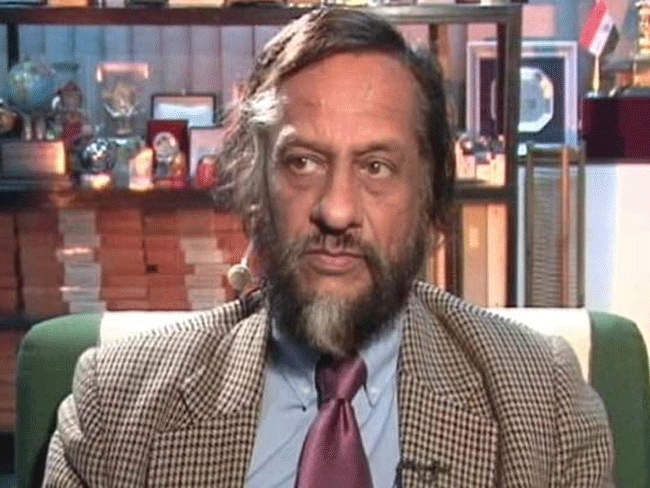 New Delhi:
The woman researcher who accused climate scientist RK Pachauri of sexual harassment has quit his think tank TERI or The Energy Research Institute, accusing it of treating her "in the worst possible manner" and "failing to uphold her interests as an employee."
Alleging "mental torture" in her resignation letter, the 29-year-old complainant says: "Your organisation has treated me in the worst possible manner. TERI failed to uphold my interests as an employee, let alone protecting them."
TERI called the allegations "completely false and baseless" and said it has been completely fair and totally neutral in the case. "The organization has till date accorded special privileges to the complainant and acceded to all her demands. The organization has not favored anyone which is a fact apparent from documented records," it said.
In February this year, the woman went to the police and alleged that the 75-year-old environmentalist began harassing her soon after she joined TERI in September 2013.
An internal inquiry committee of TERI found Dr Pachauri guilty of misconduct and he was removed as chief. In July, a court allowed him to visit all but the Delhi and Gurgaon offices of the organization.
The woman says TERI protected Dr Pachauri and provided him with full immunity even after he was held guilty in the inquiry.
"The (governing) council could not even suspend a man pending inquiry and took NO ACTION despite the indictment. You also created a hostile environment for me which has only escalated and showed no signs of subsiding whatsoever," she says in her letter.
TERI, she says, "failed to do the bare minimum in order to ensure that I am not impacted."
She alleges that she was transferred to a different department despite her requests, "zero explanation" given. "I refuse to be associated with an organisation such as yours for the way you have mistreated me, for not standing by the law, for not having respect for my capabilities, for doing NOTHING to ensure that my career is not harmed and instead harmed me mentally, professionally and economically," she writes.