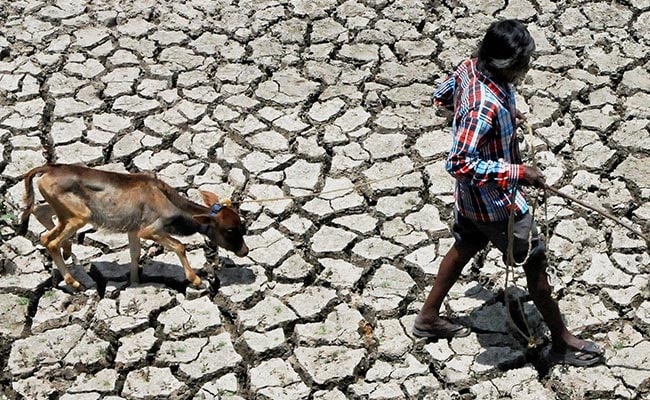 Chandigarh:
With maximum temperatures being recorded between 42 to 45.5 degrees at most places in the northwestern plains on Thursday, heat wave conditions swept through Haryana and Punjab.
In Haryana, Narnaul town sizzled at 45.5 degrees while Hisar saw a high of 45 degrees Celsius.
While temperature in Narnaul was eight degrees above normal, in Hisar it was seven degrees Celsius above what is normal for this time of the year.
Heat wave conditions prevailed over most parts of Haryana and Punjab on Thursday, according to the Met Office.
The Indian Meteorological Department (IMD) officials said that it was unusual for temperatures to go so high in April since peak summer months in the northern plains were May and June.
The maximum temperatures were seven to eight degrees above normal, the officials said here.
Amritsar in Punjab recorded a high of 43 degrees, eight degrees above normal. Patiala and Ludhiana in Punjab were at 43.7 and 43.1 degrees Celsius.
Chandigarh recorded the maximum of 41.6 degrees Celsius while Ambala in Haryana saw a high of 42 degrees. Met department officials said heat wave conditions would prevail over the region in the coming days.