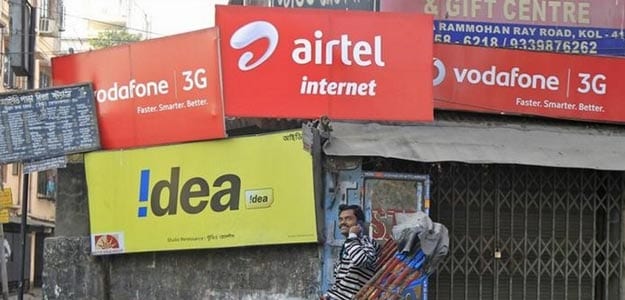 Six telecom companies -- including Airtel, Reliance Jio and Vodafone Idea -- had a total debt of Rs 4.17 lakh crore in fiscal 2021-22, Parliament was informed on Wednesday.
Data submitted by Minister of State for Telecom Devusinh Chauhan in the Lok Sabha shows Vodafone Idea had a debt of Rs 1,91,073.9 crore, Airtel (Rs 1,03,408.1 crore), Reliance Jio (Rs 42,486 crore), BSNL (Rs 40,400.13 crore), Tata Teleservices (Rs 20,162.04 crore) and Tata Teleservices (Maharashtra) Limited (Rs 19,703.84 crore) in the financial year 2021-22.
"The Government has approved various structural and procedural reforms in the telecom sector to promote healthy competition, protect interests of consumers, infuse liquidity, encourage investment and reduce the regulatory burden on Telecom Service Providers (TSPs)," Chauhan said.
(Except for the headline, this story has not been edited by NDTV staff and is published from a syndicated feed.)