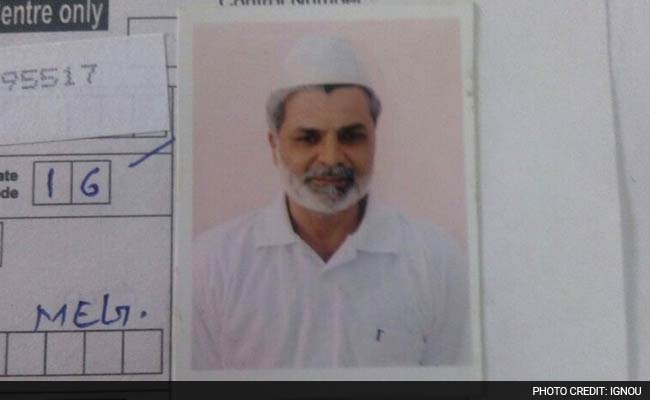 Mumbai:
The TADA court in Mumbai which sentenced Tahir Merchant to death in the 1993 serial blasts case has said that his role in the conspiracy was more serious than that of Yakub Memon.
Yakub Memon, convicted in the earlier phase of trial, was the only one whose death sentence was confirmed by the Supreme Court, and he was subsequently hanged.
The TADA court, which awarded capital punishment to Tahir Merchant and Feroz Khan on Thursday while announcing the sentences of five accused whose trial was held later, said the cases of both Tahir Merchant and Feroz Khan fell in the "rarest of the rare" category.
"His (Merchant's) role is more serious than Yakub Memon's," judge GA Sanap said in the judgement.
While convicting Tahir Merchant, the court had held in June that "evidence proves the anguish, agitation and frustration expressed by Tahir due to situation prevailing in Bombay during the period of riots in January 1993".
"The role of Tahir in conspiracy is prominent. He is one of the initiators of the conspiracy," the judge had said.
On the other hand, while awarding life imprisonment to co-accused Karimullah Khan on Thursday, the court said he can't be sentenced to death only because he was once the bodyguard of absconding accused Anees Ibrahim.
"He stayed in Pakistan for almost 13 years. He has stated that in Pakistan he was bodyguard of Anees Ibrahim Kaskar... brother of Dawood Ibrahim Kaskar, main absconders in the case. In my view, on this ground alone it would not be proper to award death penalty...considering the degree of culpability of the accused, Karimullah, and the mitigating circumstances, he deserves to be awarded imprisonment for life. He cannot be awarded death," the court held.