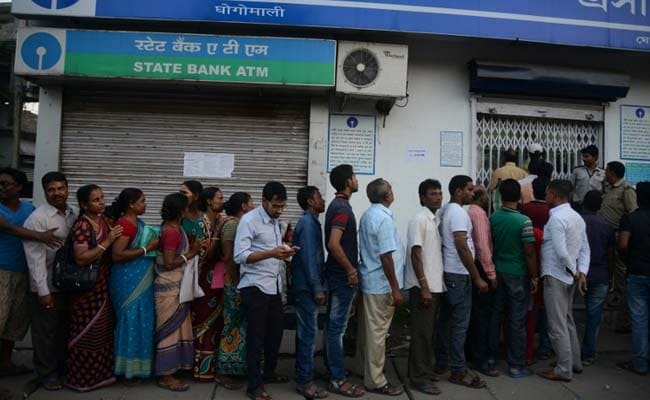 New Delhi:
The Supreme Court will hear on December 2 the challenge to the constitutional validity of the demonetisation decision and the inconvenience caused to the people due to it.
A bench of Chief Justice T.S. Thakur and Justice D.Y. Chandrachud initially said it would first hold a hearing on the inconvenience faced by the public and steps taken to address them.
It said that hearing on the validity of the note ban could take place later. The the apex court later agreed to hold hearing on both the aspects.
(Except for the headline, this story has not been edited by NDTV staff and is published from a syndicated feed.)