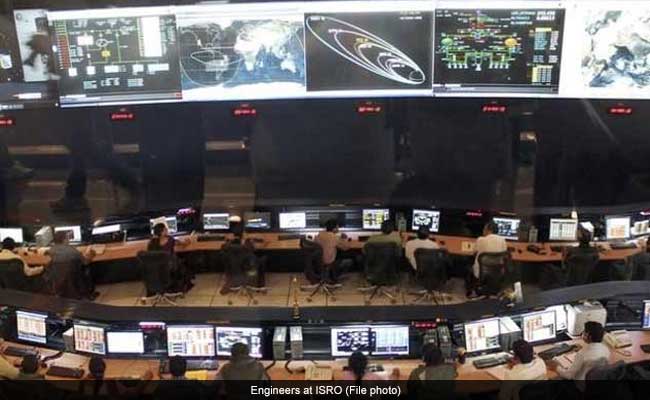 Highlights
ISRO had sought Rs 12,500 crore from government to put a man in space
ISRO readying for mission, building craft, suits, life support system
But the government says as of now, it is not an 'approved mission'
New Delhi:
India will not be putting a man in space anytime soon. Jitendra Singh, the minister in charge of India's space programmes, has recently told Parliament "as of now, manned space programme is not an approved programme".
With a goal to launch Indian astronauts into space on Indian rockets from Indian soil, the Indian Space Research Organization or ISRO had sought Rs 12,500 crore from the government. With Russia, USA and China being the only countries to have successfully conducted human space flight programmes, the scientists were hoping to make India the fourth.
India's space programme has seen great leaps lately, with the devising of the cheapest successful Mars mission Mangalyaan, the navigation satellite system IRNSS and the subsequent entry into the global space business. A manned mission could be the next big leap.
But the government, it appears, is not yet ready.
The only Indian to have ventured out in space is Rakesh Sharma, a former Air Force pilot who was part of a Russian mission in 1984.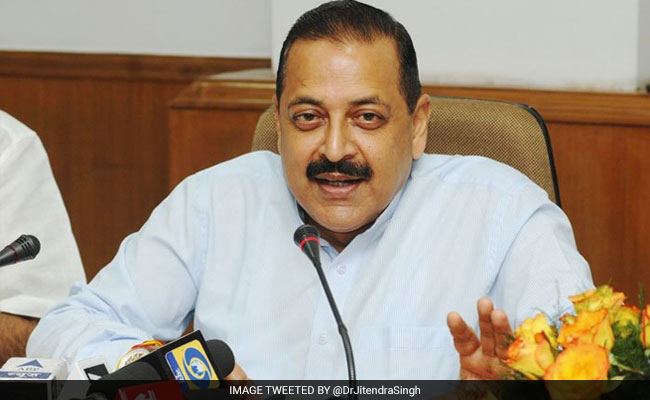 "Saare Jahan se accaha," he had famously told then Prime Minister Indira Gandhi, when asked how India looked from out there.
ISRO, Mr Singh said, is already preparing for a manned mission - developing critical technology entirely on its own.
These include the preparation of a Crew Module, building of space suits, an environmental control and life support system on board the spacecraft, and the crew escape system - needed when the craft is back on earth.
The Crew Module has already been flight tested in December 2014 for an experimental mission of GSLV. It had successfully re-entered Earth and was recovered.
The flight suit is also ready. The development of the environmental control and the Crew Escape Systems are expected to be completed by next year.
Prime Minister Narendra Modi, a huge supporter and cheerleader for India's space programme, has witnessed the entry of Mangalyaan in the Martian orbit, the lift-off of the Polar Satellite Launch Vehicle and even monitored the launch of India's swadeshi satellite based navigation system.