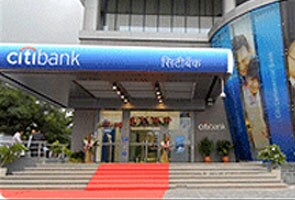 Gurgaon:
The Hero Group on Friday acknowledged that it invested close to Rs 29 crores in schemes suggested by Shivraj Puri, the Citibank executive who is believed to have pulled off a 300-core scam at the Gurgaon branch of the bank. However, the group clarified that its flagship company, Hero Honda Motors, had not been impacted by the scam.
They issued the following statement in this regard:
"The exposure of the B.M.L Munjal controlled Hero Group in this case is only via its entities, and is Rs. 28.75 crore. These investments were made as part of routine treasury operation in what seemed like perfectly legal investment options. Hero Group is disappointed to learn that it has become a victim of the fraud under question. The Group is taking appropriate action and has also initiated dialogue with relevant authorities and Citibank to recover its dues. This is to further clarify that Hero Honda Motors Ltd, a part of the Group, has no involvement in any of these investments."