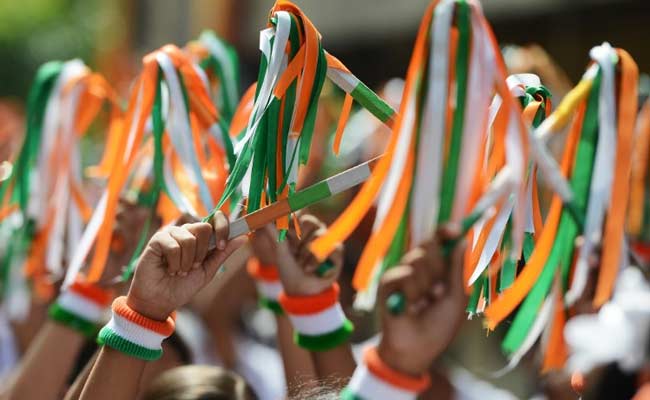 Agartala:
For the first time in India, security personnel of each state in the country will attend the main Independence Day function in the neighbouring state to strengthen the cooperation among the armed forces, a top police officer said in Agartala on Wednesday.
"Following the advice of Prime Minister Narendra Modi, security personnel of each state in the country would participate in the Independence Day parade of the neighbouring state," Inspector General of Police GS Rao told IANS.
He said: "The Prime Minister has suggested this to make the inter-state cooperation among the armed forces stronger."
His advice came during the annual conference of Director General of Police (DGPs) and Inspector General of Police (IGPs) of states held in Tekanpur in Madhya Pradesh in January.
IGP Rao said that in line with that arrangement, a contingent of 45 troopers of Tripura State Rifles (TSR) would attend the main function of the Independence Day of Mizoram and similar number of Mizoram Armed Police would participate in Tripura.
"Now the troopers of Tripura and Mizoram security wings are jointly conducting rehearsal of the parade at the Assam Rifles ground here where the Independence Day function would be held."
Chief Minister Biplab Kumar Deb for the first time would be hoisting the tri-colour at the event.
Assam Director General of Police (DGP) Kuladhar Saikia told IANS over phone from Guwahati that a platoon of Assam police would participate in Meghalaya's Independence Day parade and security personnel of Meghalaya will join Assam's function next week.
Mr Saikia said that such joint participation of the security forces among neighbouring states' celebrations was good for improving the security situation.