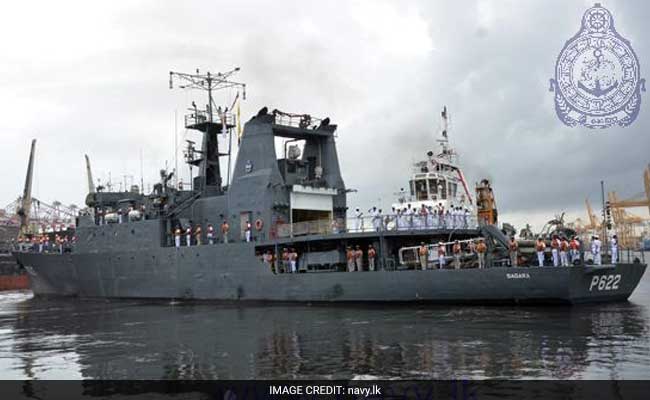 Colombo:
Sri Lanka, India and the Maldives will begin a four-day Coast Guard exercise in the Maldives on Tuesday to strengthen corporation and enhance the interoperability of forces.
The Sri Lanka Navy's Offshore Patrol Vessel SLNS Sagara left for the Maldives from Colombo in order to take part in the tri-lateral exercise dubbed "DOSTI - XIII", reports Xinhua news agency.
The 13th edition of the exercise will focus on Maritime Search and Rescue, Humanitarian Assistance and Disaster Relief, Marine Pollution Response and anti-piracy operations.
Representing the Indian Coast Guard are Samudra Pavak and Aadesh.
(This story has not been edited by NDTV staff and is auto-generated from a syndicated feed.)