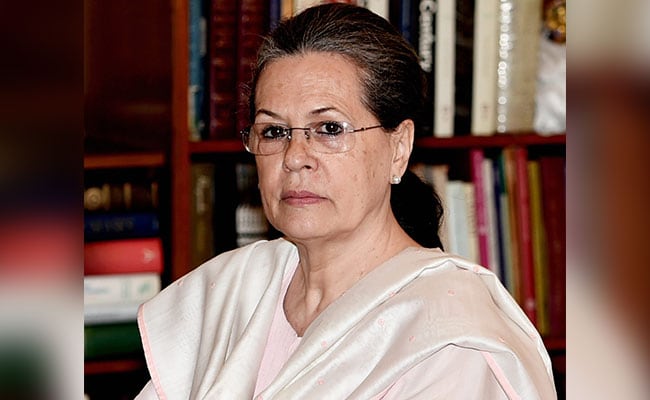 New Delhi:
Celebrations have begun outside 10 Janpath, the residence of Sonia Gandhi in Delhi, with the Congress president turning 71 today. Congress workers could be seen with balloons in party colours and they even burst crackers. PM Modi too, greeted Mrs Gandhi, and wished her good health.
"Birthday greetings to Congress President Smt. Sonia Gandhi. I pray for her long life and good health," the prime minister tweeted this morning.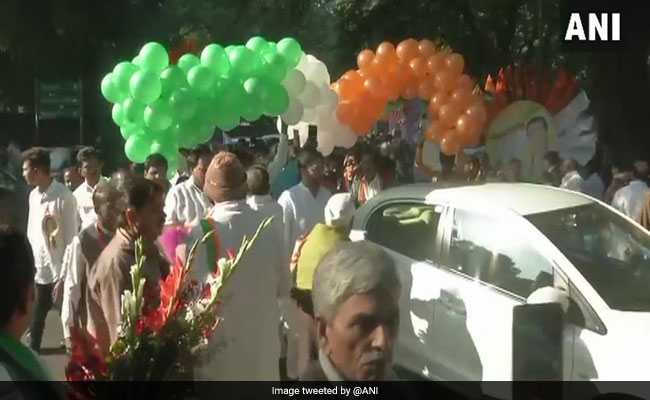 Mrs Gandhi will soon be succeeded by her son Rahul Gandhi as Congress president. Sonia Gandhi, who has been facing health issues, has not campaigned till now in the Gujarat assembly polls, where the BJP and the Congress have been locked in a very intense battle. The state is voting for 89 out of its 182 constituencies in the first phase of elections today. The campaign so far has been extremely bitter and personal.
Yesterday, the PM, at an election rally said not just Mani Shankar Aiyar, even Congress president Sonia Gandhi has used the word "
neech
" against him, attributing what he called their "hatred" of him to his modest origins.
"They have not called me '
neech
' for the first time yesterday. Mrs Sonia Gandhi and her family members have used it too. Why am I 'neech' - because I was born poor, because I am of a lower caste, because I am a Gujarati? Is that why they hate me?" PM Modi said at a rally in Himatnagar in the state's Sabarkantha.
Mani Shankar Aiyar had called the Prime Minister a "
neech aadmi
" on Thursday costing him primary membership of the Congress, which rushed into damage control mode. But PM Modi and top BJP leaders have, with a stream of statements since Thursday, ensured that the pressure on the Congress has not eased ahead of the crucial voting which began today. They have accused the Congress of a casteist attack, stressing on his credentials as a self-made leader as opposed to the Congress' Gandhis, who owe their power to dynastic politics.