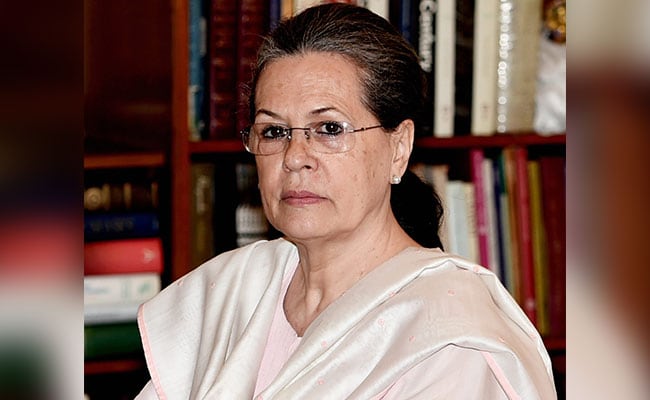 Raebareli (Uttar Pradesh):
Former Congress chief and Raebareli lawmaker Sonia Gandhi's day-long visit to her parliamentary constituency was cancelled Saturday due to "unavoidable reasons".
"Gandhi's day-long visit has been cancelled due to unavoidable reasons. We informed district officials about it late last night," her representative K L Sharma said.
Ms Gandhi was to attend a meeting of party leaders and launch a number of schemes from MP's discretionary fund at the Bhuremau Guest House.