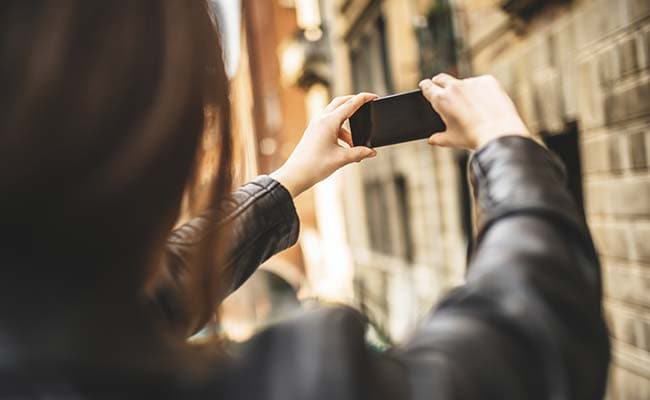 Chandigarh:
A stroll along a canal turned into tragedy for two teenage girls as they were swept away in the water while trying to retrieve a phone they were clicking selfies with.
Kahnuwan SHO Harjit Singh said, the two, identified as Nisha (18) and Lovepreet Kaur (19), have not been traced so far.
The incident took in Gurdaspur district early morning yesterday when the phone of one of the girls slipped into a canal while taking selfies from the edge of a bridge.
"Nisha, whose mobile phone fell, entered the Sathiali canal at Kahnuwan to retrieve it, but got carried away due to the swift current. The other one jumped to save her, but she too got swept away," Guraspur SSP, Bhupinderjit Singh Virk said over the phone.
"The incident occurred at about 7 am when they were out for a morning walk near the canal.
Divers were still at job to trace the girls. Help from the Army divers too was sought," the SHO said.
Both hailed from Sathiali village and are students.
He said a 14-year-old girl, who was accompanying them, informed their family members about the incident, after which the police was informed.
After the incident, the Gurdaspur district administration asked the concerned authorities to reduce the flow of the water.
"If needed, search operations will be carried out even during night hours," a police official said.
(This story has not been edited by NDTV staff and is auto-generated from a syndicated feed.)