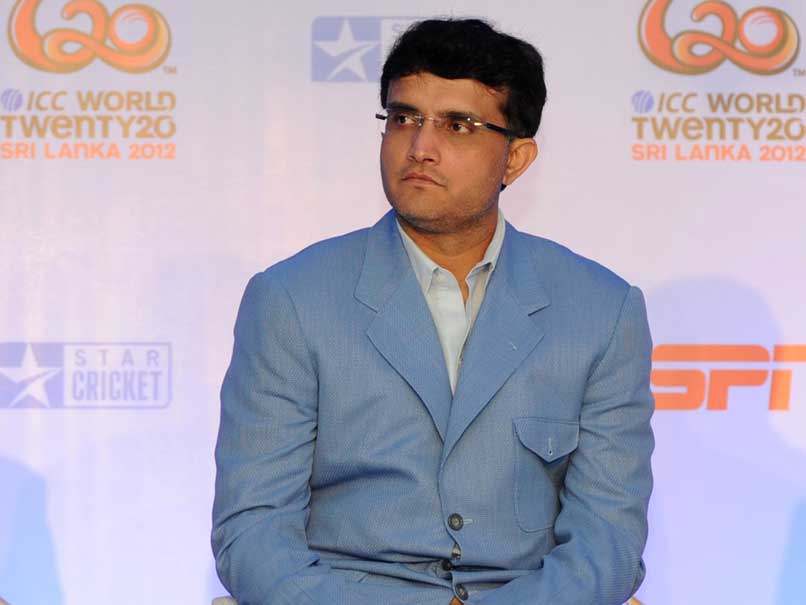 Former skipper Sourav Ganguly will meet the cricket team this afternoon to ask for feedback on coach Anil Kumble amid his reported rift with captain Virat Kohli.
Sourav Ganguly is a part of the three-member cricket advisory committee.
Reports of a rift between Virat Kohli and Kumble have shaken the country ahead of the team's campaign to win a second straight Champions Trophy.
As India prepare to launch their tournament against Pakistan in Birmingham on Sunday, there were reports of cold vibes between Kohli and Kumble over tactics and training.