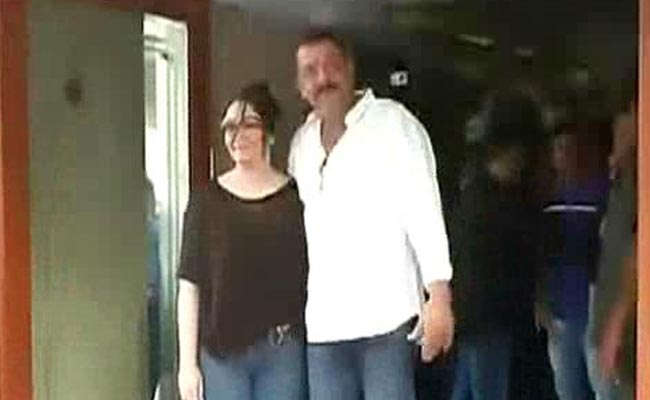 Bollywood actor Sanjay Dutt, who was released from Pune's Yerwada jail earlier during the day, is addressing the media. Below are the highlights:
'For 23 years I waited for this day. Today is the day of azaadi (freedom) that I waited for'
I walked out of jail as a free man but it is still not sinking in
On this day I remember my dad; he would have been the happiest man
The tricolor is my life. So when I came out after completing my jail term, I kissed the ground and saluted the flag
I gave the money I earned in jail to my wife like a good husband.
My biggest relief was when court said 'you are not a terrorist'. Miss my father who wanted to hear this all his life
Salman Khan is like my younger brother and will always be.