Highlights
Supreme Court ruled against Islamic practice of triple talaq
Shayara Bano had moved top court after receiving 'triple talaq' divorce
Says senior clerics kept asking her to withdraw her case
New Delhi:
A
landmark judgment affecting the fate of millions
has finally given many women a reason to rejoice and shed the veil of anxiety. The Supreme Court today
struck down the controversial Islamic practice
of 'triple talaq' or instant divorce as unconstitutional. Three women who took the fight for gender justice and gender equality to the highest court of the land spoke to NDTV at on The 9'O Clock News, sharing their ordeal and revealing their resolve against the arbitrary practice.
Shayara Bano, the woman who first approached the top court after receiving the divorce through speed post said that senior clerics kept asking her to withdraw her case and "sacrifice herself for Islam".
"The Talaqnama was sent to me via speed post... I went to senior clerics, they said - sacrifice yourself for Islam," she told NDTV.
Shayara's sentiments are echoed by Ishrat Jahan who says that her husband "divorced on the phone from Dubai" and even took their children away.
Ishrat refused to accept this arbitrary divorce and challenged it. As Ishrat says, "When marriage is done before 10 people, how can a divorce take place like this?"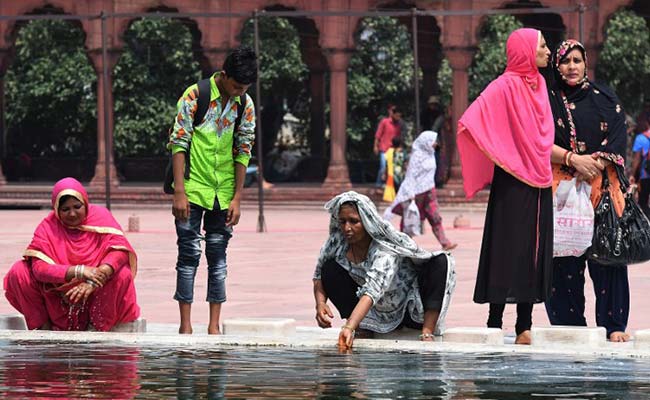 These brave women are among the many who lived every day of their married life in the fear of dreaded three words. Aafreen who was married through a matrimonial portal believes that now the tide has turned: innumerable women have suffered in the past, but no more.
Aafreen told NDTV that this verdict will help future generations of women - not just Muslim.
"This verdict will help all women, not just Muslim women. 19 Muslim countries have a law, we too need a law," she said.
The landmark verdict also saw political noises reach a crescendo with the BJP attributing the verdict to Prime Minister Narendra Modi's push and even Congress, saddled with the legacy of the Shah Bano case, welcoming the verdict. However Shayara, Aafreen and Ishrat appealed to all political parties.