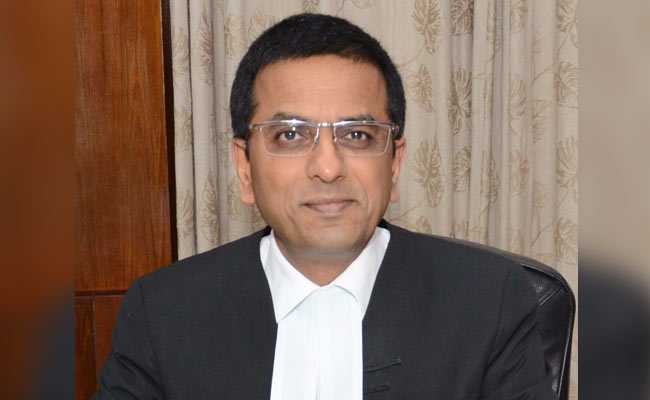 New Delhi:
The five-judge constitution bench of the Supreme Court today gave a 4-1 verdict allowing women of all ages to enter the Sabarimala temple in Kerala.
Calling the practice to ban entry to women between the ages of ten and fifty at the Ayyappa temple at Sabarimala as "a form of untouchability", Justice DY Chandrachud said, "Religion cannot be cover to deny women the right to worship." He went on to say, "To treat women as children of a lesser god is to blink at constitutional morality."
"Religion is a way of life basically to link life with divinity," and banning entry of women "violates their rights," the bench, headed by Chief Justice Dipak Misra said.
Justice Chandrachud also said that "exclusion of women is a violation of right to liberty, dignity and equality."
"Exclusion of women because she menstruates is utterly unconstitutional," he said, before highlighting that "popular notion about morality can be offensive to dignity of others."
Towards the end of his judgement, Justice Chandrachud said, "Prohibition on women is due to non-religious reasons, and is a grim shadow of discrimination going on for centuries."
Justices RF Nariman and DY Chandrachud went ahead and concurred with Chief Justice Dipak Misra and Justice AM Khanwilkar. Justice Indu Malhotra however, gave a dissenting verdict.
Chief Justice Dipak Misra said that "devotion cannot be subjected to any discrimination" and that "patriarchal notion cannot be allowed to trump equality in devotion."
Justice Indu Malhotra, the only woman judge in the bench, passed a dissenting judgement and said that issues which have deep religious connotation should not be tinkered with to maintain secular atmosphere in the country.
Women between the ages of ten and fifty have been banned from entering the Sabarimala temple for centuries. That has changed with today's Supreme Court verdict.