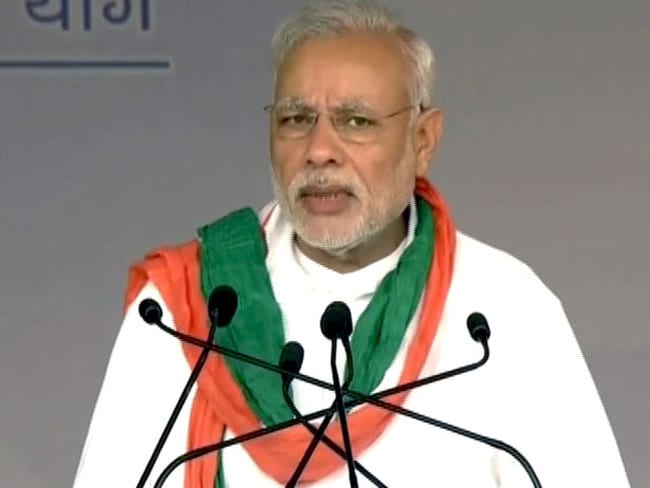 New Delhi:
The South Asian Association for Regional Co-operation (SAARC) is ready with their own friendly bird that could fly as early next year. The Indian Space Research Organisation confirmed yesterday that the eight SAARC countries could get their own special satellite by the end of next year.

The satellite - which will be dedicated for helping the region in education, health and communication -- is also Prime Minister Narendra Modi's pet space project. All member countries have given their nod. And although a nine-member Pakistani delegation did ask many questions, they agreed to collaborate.
"Given its vast experience and extensive expertise in peaceful uses of space with elaborate infrastructure, Pakistan has made many constructive proposals for intra-SAARC collaboration in this area," said Mr Manzoor Memon, spokesperson for the Pakistan High Commission. "We hope our proposals will be given due consideration for effective and mutually beneficial space cooperation.''
India is bearing all costs of the communication satellite that will weigh approximately 2,000 kg, and is close to completion. It will help provide tele-education, tele-medicine, and communication during disasters.


According to ISRO Chairman Dr Kiran Kumar, the making of the satellite is being fast-tracked and it will be launched using the Polar Satellite Launch Vehicle from Sriharikota.