Author and global investor Ruchir Sharma spoke to NDTV's Prannoy Roy on the top economic and political trends of 2019. What should you invest in this year, what not to invest in, what should you do with your savings, will interest rates go up or down, should you be cautious in 2019 or can you go a little wild? Ruchir Sharma answers these questions and more.
And the last point is that the dollar is not king any more. In other words. the dollar has been so strong that it's kind of peaking.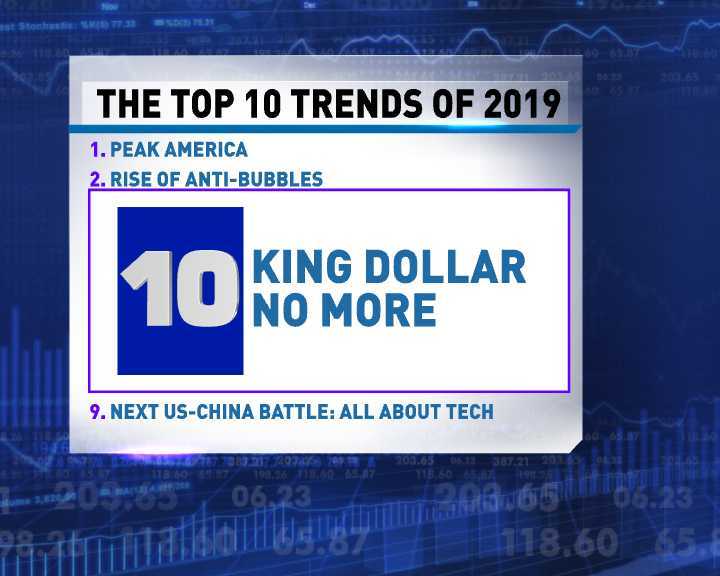 "Post 1973, ever since we have been in this feely, floaty exchange rates, the dollar has really moved in a band," Ruchir Sharma says.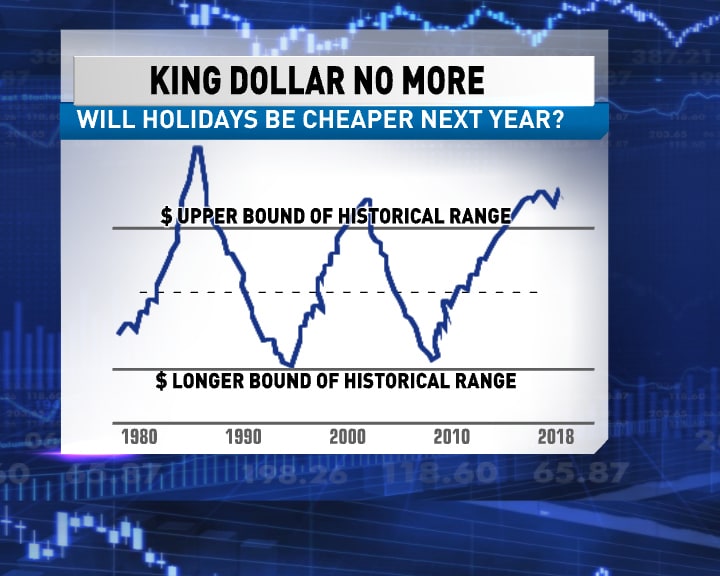 Every time the dollar hits the peak, the upper band breaks it, it comes plummeting down again. So based on past evidence, its likely to drop again once it passes the band.
"This could in general be good for India and other emerging economies that typically if we have a weaker dollar, we tend to do more and more money comes into our country and so that sort of helps. On the other hand, when you have a strong dollar, that means a lot of money gets sucked out of the country. So generally a weaker dollar is better," Ruchir Sharma says.