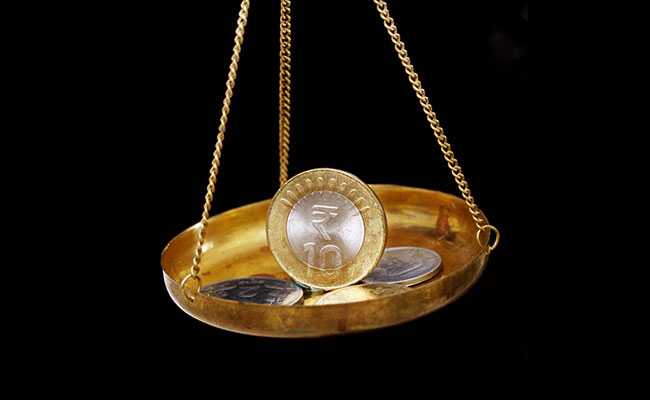 New Delhi:
All the 14 designs of Rs 10 coin are valid and legal tender for transactions, the Reserve Bank of India said today, after some traders showed reluctance in accepting Rs 10 coins, which come in different shapes and sizes. With 14 designs of Rs 10 coins floating in the market, there is a lot of suspicion in the market about their genuineness. Taking cognizance of the situation, RBI issued a statement today and clarified its stand. This is what RBI said:
"It is clarified that the Reserve Bank puts into circulation, the coins minted by mints, which are under the Government of India. These coins have distinctive features to reflect various themes of economic, social and cultural values and are introduced from time to time," the RBI stated in a statement, adding, "so far the Reserve Bank has issued Rs 10 coin in 14 designs. All these coins are legal tender and can be accepted for transactions."
The RBI also asked banks to accept coins for transactions and exchange at all their branches.
This is not the first time that RBI has clarified its stand on Rs 10 coins legal tender. Last year in November, the RBI had said that there are two distinct Rs 10 coins. While one has rupee symbol, the other one is without rupee symbol and though they make look different, both of them are legal tender and equally good for transactions.
Last year in April, RBI had released Rs 10 coin to commemorate 125 years of National Archives of India. The face of the coin bears an image of National Archives Building in the centre, it said, adding "The existing coins in this denomination shall also continue to be legal tender."