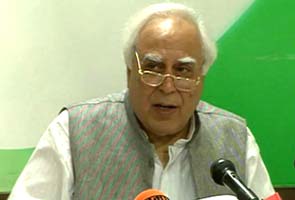 New Delhi:
Telecom Minister Kapil Sibal has said that mobile phone users will not have to pay any charges on roaming from next year.
"Roaming will be free in 2013. We have to get Cabinet approval and then it comes back to us. And then it will be floated," he said today at a press conference.
The government had earlier this year announced "one nation, free roaming" as part of its National Telecom Policy 2012.
The policy, approved in May, aims to abolish roaming charges and allow mobile phone subscribers to use same number across country without having to pay extra charges for services once they are outside their telecom circle.
(With PTI inputs)