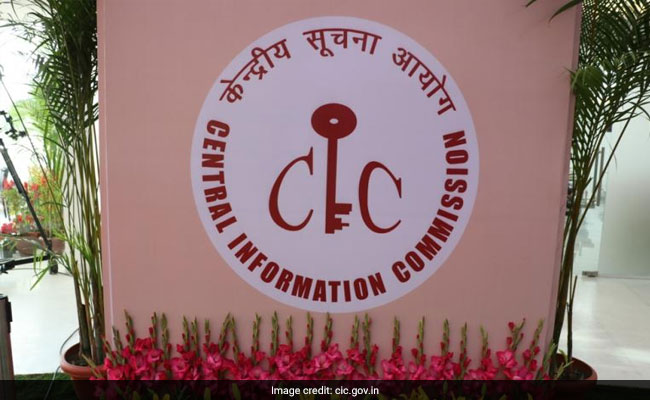 New Delhi:
The Central Information Commission has directed the Cabinet Secretariat and National Security Council Secretariat (NSCS) to furnish reply to an RTI applicant seeking to know qualifications of National Security Advisors appointed since 1998.
The Commission has also directed them to respond to the queries of the applicant seeking copies of procedure, rules, norms, acts or orders based on which National Security Advisors are selected.
The application was filed before the Prime Minister's Office (PMO) but it was transferred to the Cabinet Secretariat and NSCS for furnishing the response.
The applicant approached the Central Information Commission stating that his RTI application has been transferred repeatedly from one public authority to another and no information has been provided to him, Chief Information Commissioner R K Mathur noted.
The appellant stated that he has not received any reply from the Cabinet Secretariat or NSCS, he said.
"The CPIO, Cabinet Secretariat and CPIO, NSCS are directed to give information to the appellant on the points of the RTI application which were transferred to them by the CPIO, Prime Minister's office," Mr Mathur directed.
The NSCS was set up during the time of BJP-led NDA Government in 1998 to advise the PMO on matters of national security and strategic interest.